Animal Management in Rural and Remote Indigenous Communities (AMRRIC)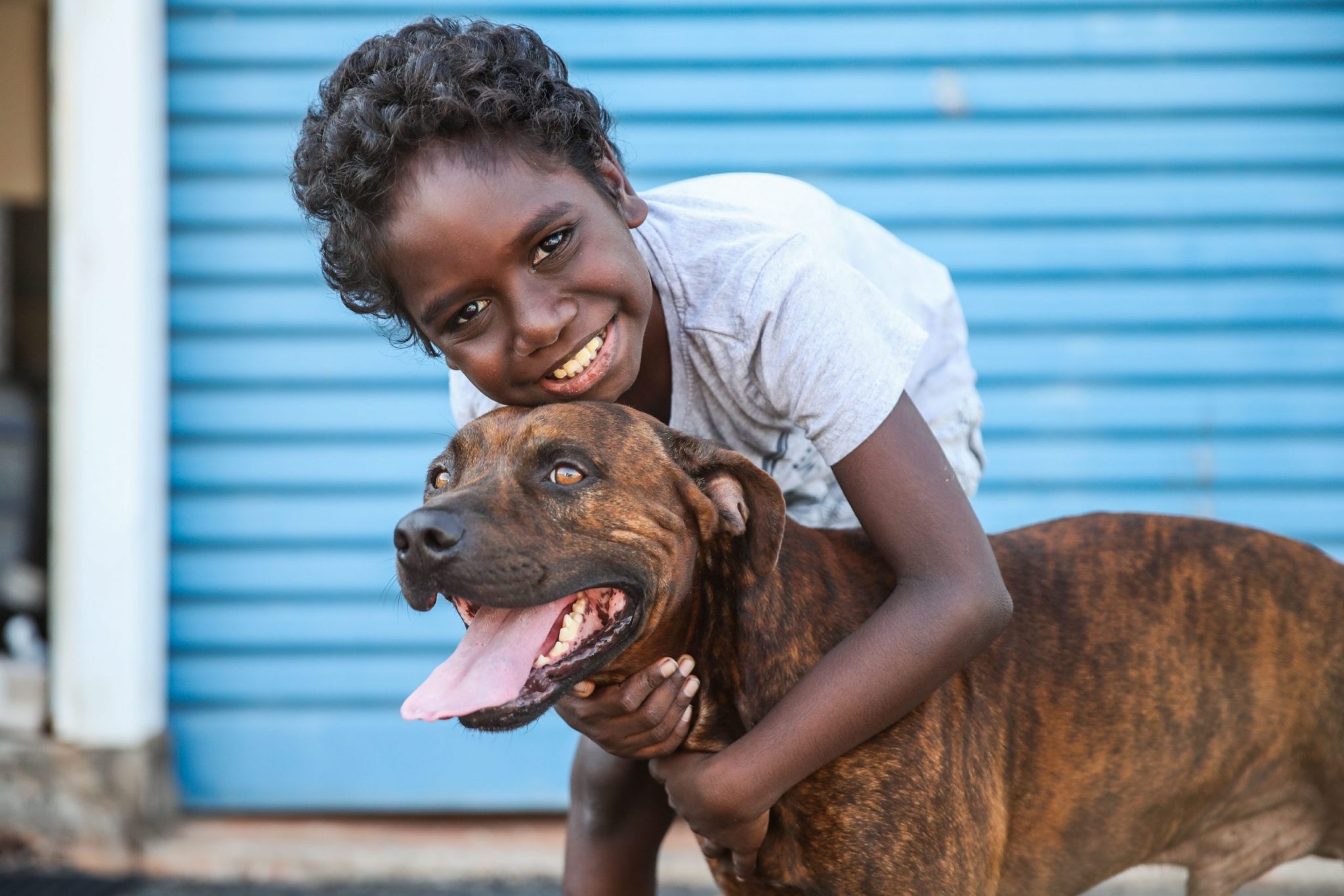 AMRRIC's purpose is to collaborate with rural and remote Aboriginal and Torres Strait Islander peoples to improve the health and wellbeing of their companion animals and the health, wellbeing and safety of communities.
Our work includes:
coordinating veterinary programs with a focus on desexing and anti-parasitic treatment;
empowering local community members through school and community education programs;
Building local capacity through culturally appropriate training, mentoring and support;
Providing strategic support for remote animal management programs through data capture, development of animal management strategies and assistance with securing funding;
advocating on behalf of Aboriginal and Torres Strait Islander peoples highlighting the practical challenges of managing companion animals in remote locations and with limited resources. For example, advocating for better access to animal care products and pet food;
collaborating on research projects that will help improve the health and wellbeing of companion animals and their communities;
Leaving a legacy and remembering AMRRIC in your Will is a practical and lasting way to show how much you value the companionship of dogs and cats and the positive effect they have to the lives of people, families and communities. It also recognises your understanding of the challenges, such as access to regular and affordable veterinary services and animal care products, faced by many Indigenous communities by virtue of their remoteness.
A bequest could also help AMRRIC by, for example:
contributing to a much-needed research project
providing a consistent companion animal management service for isolated communities
providing stability by funding a senior staff member position
contributing to providing a permanent base for AMRRIC operations
funding and equipping a remote veterinary clinic vehicle.
https://www.amrric.org/
Lauren McDonald, General Manager
08 89481768
[email protected]
ABN: 71 173 062 319
GPO Box 4829, Darwin, Larrakia Country, NT 0801
---