Catholic Mission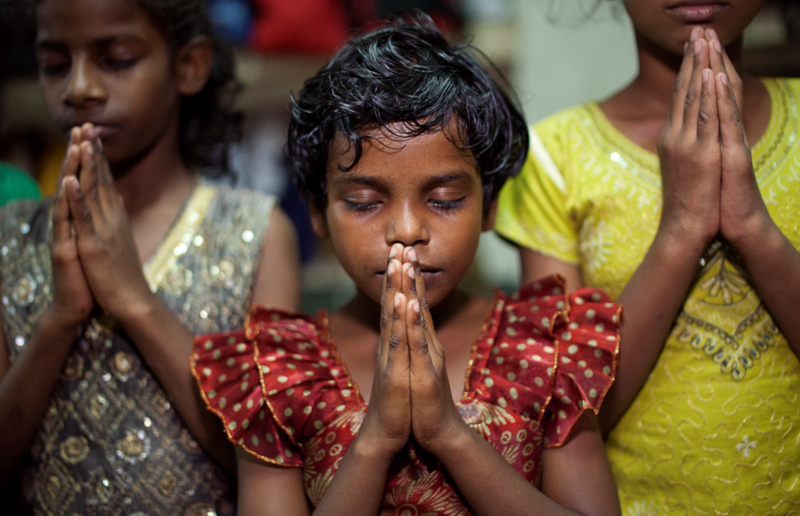 Catholic Mission is the Australian agency of the international Pontifical Mission Societies. Locally and globally, we answer the call to love God and love our neighbour, and work to establish the Reign of God through building communities of missionary disciples of Jesus who share their faith by proclaiming the Word, serving people in need, acting for justice and creation, and adopting child-focused development programs.
Compelled by the message, life and love of Jesus Christ, we form Australians for mission and raise funds for mission—in Australia and around the world. This enables heroic missionaries to reach out to help children and communities in need, and provide vital training for seminarians and other young Church leaders.
Catholic Mission operates in over 160 countries to support initiatives in 1,100 dioceses, including remote Australia. Grassroots needs are identified by local Catholics, to give people the opportunity for a full, enriched life—physically and spiritually—regardless of race, stigma, religion or gender.
Including a bequest to Catholic Mission in your Will enables you to fund future missionary projects that aim to bring Life for All. But bequests are not just about the future. By providing a source of future funds, you allow missionaries to pursue their work with greater confidence today.
For more information visit catholicmission.org.au/get-involved/bequests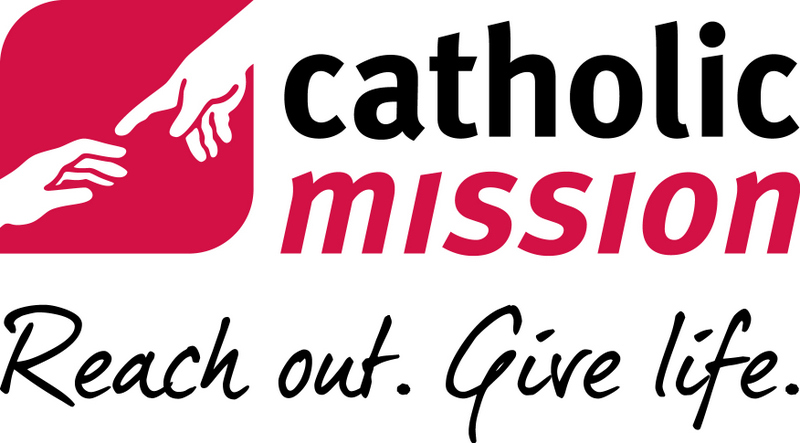 http://catholicmission.org.au
---