Foundation for National Parks & Wildlife
The Foundation for National Parks & Wildlife (FNPW) is the charity partner of Australia's national parks. For over 50 years, FNPW has existed to safeguard natural Australia for future generations by protecting, restoring and championing sustainable natural ecosystems in Australia.
By including a Gift in your Will to FNPW, you can ensure a future where our national parks and native species will continue to be enjoyed. Your gift can: add land to Australia's permanently protected national parks and restore and regenerate habitats, protect threatened species, conserve and communicate cultural heritage, improve visitor facilities in parks, assist in emergency response activities to aid injured wildlife and habitats from bushfires and floods, educate, inspire and engage current and future conservationists.
Each and every one of us has it in our power to help protect Australia's environment and natural gifts. Your support makes a real difference. You can create an amazing legacy for this and future generations. Please get in touch with us if you would like to learn more.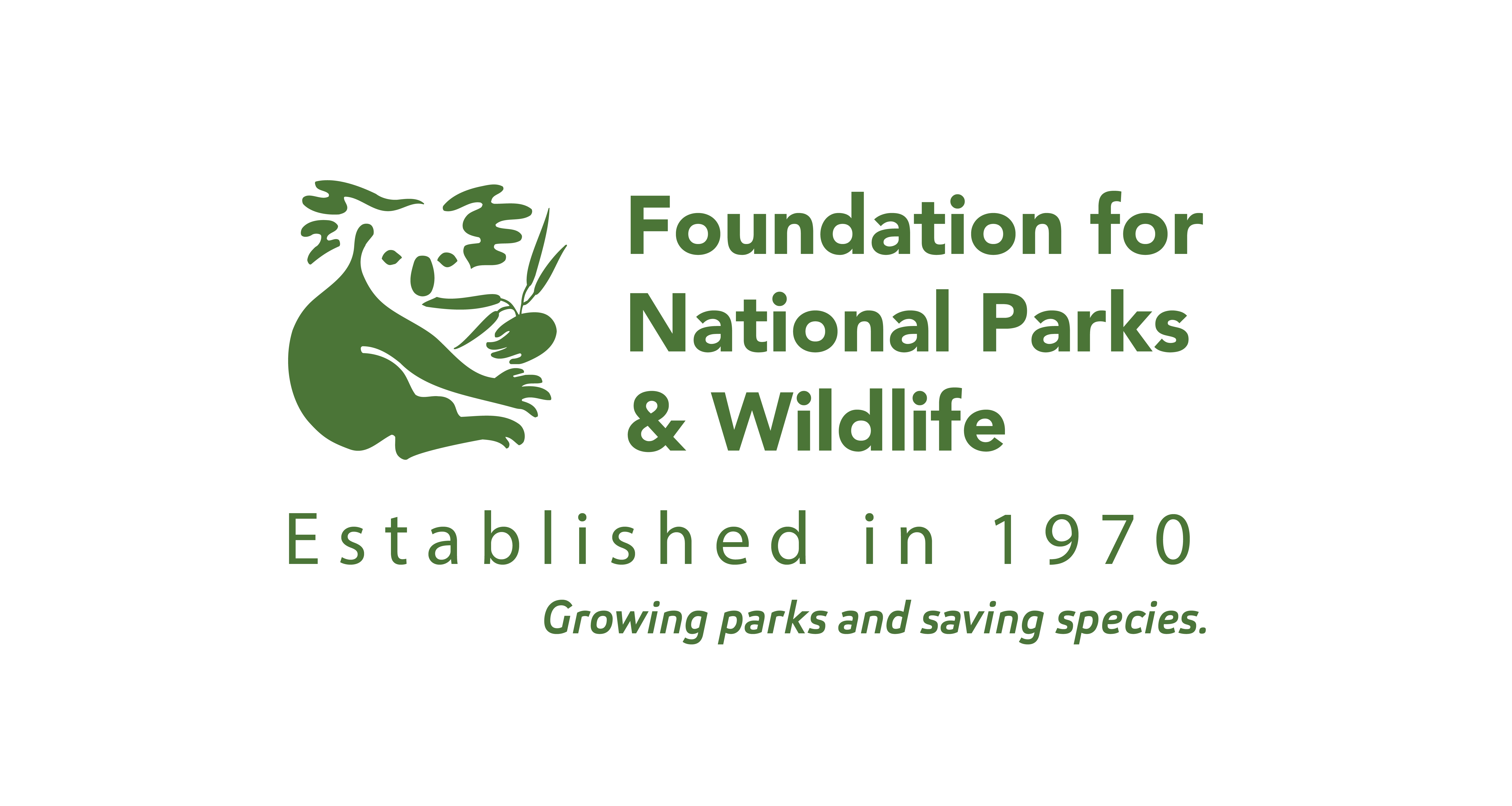 https://www.fnpw.org.au/
Foundation for National Parks & Wildlife
1800 898 626
[email protected]
ABN: 90107744771
GPO Box 2666 Sydney NSW 2001
---