Good Shepherd Australia New Zealand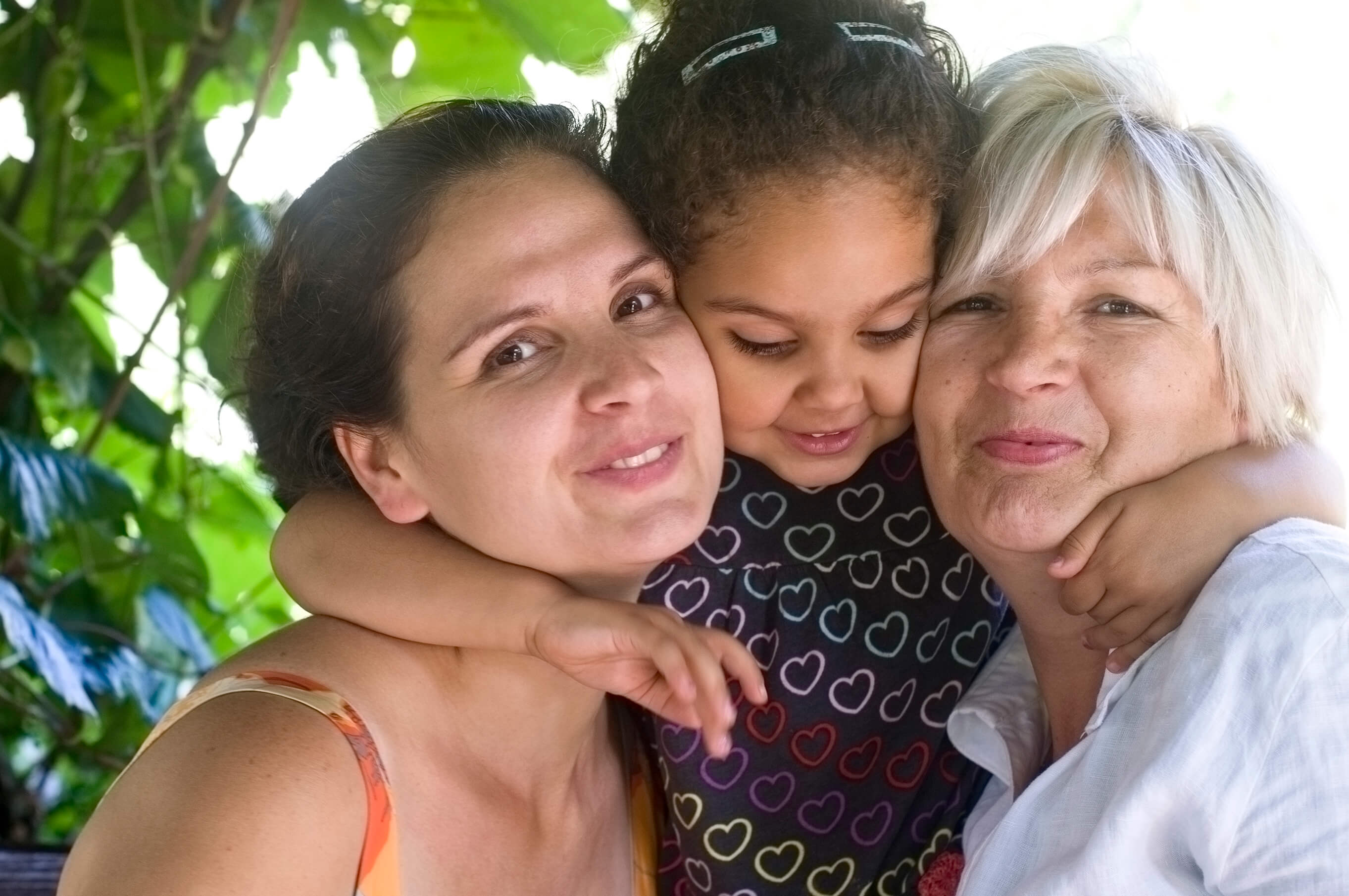 Good Shepherd has a long history of supporting women, children and their families to be the change-makers in their own lives.
As a community services organisation, we help people increase their:
Safety and resilience through family violence support, family services, counselling and a youth homelessness service
Opportunities through education and skills building
Financial security through capability building and counselling
We also have community houses for people to connect, make friends, learn and build their confidence.
Through our research and advocacy, we challenge systems that prevent women and children from getting equal access to life's opportunities.
With your support we can create opportunities for change long into the future. Every Gift we receive — no matter how large or small — can make a lasting difference.
Together we can create a better future for women and their children: generation after generation.
Click here to view our Gifts in Wills booklet.

https://www.goodshep.org.au/
Connie Honaker
03 9270 9700
[email protected]
ABN: 61 354 551 576
Good Shepherd Australia New Zealand 53 Abbotsford Street (PO Box 182) Abbotsford Vic 3067
---