The Karuna Hospice Service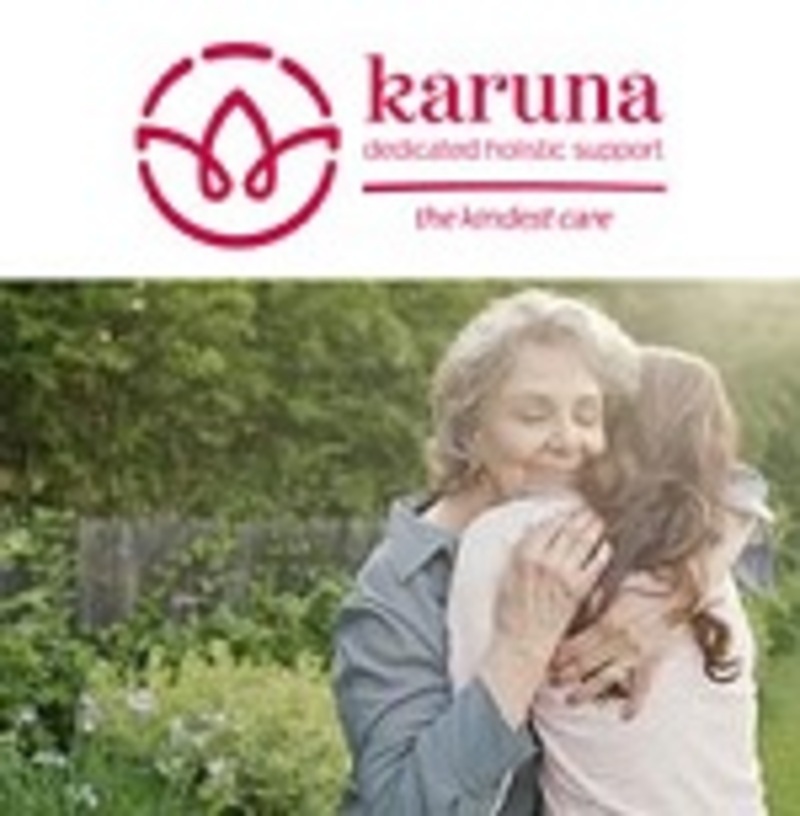 From our headquarters in historic Karuna House, Windsor, Karuna supports people who are facing end of life.
Nurses, counsellors and volunteers provide Home & Community Palliative Care for people with life threatening illness to enable continued positive living, comfort and courage and a peaceful end of life.
Karuna's Life Education & Information offers insight and skills to help navigate all of life's uncertainties and difficult transitions, building confidence and wellbeing.
We do not charge any fees for our care and information. However we do depend upon the kind donations of those who value our services.
www.karuna.org.au or phone 07 3632 8300 for further information.

http://www.karuna.org.au
Community Relations
07 3632 8300
[email protected]
ABN: 28 055 211 473
27 Cartwright Street, Windsor Queensland, 4030
---