NSW Police Legacy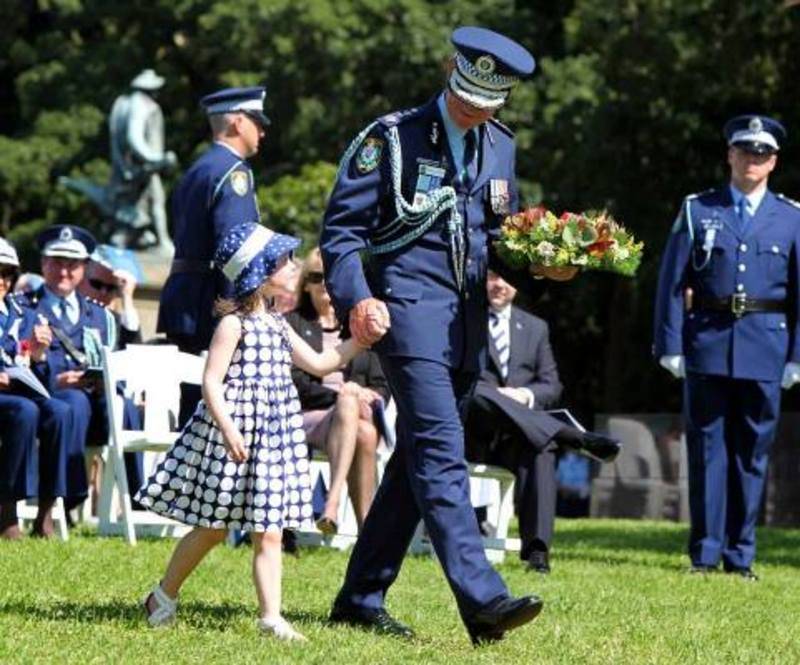 NSW Police Legacy was historically established to support the widows, widowers and dependent children of deceased NSW Police; our Police Legatees.
Today, we care for many members of the Police Family including our police legatees, the parents of deceased police, serving and retired police and their families facing necessitous circumstances, and former police and their families as they transition from a career in policing to civilian life.
Our care extends across the State, and we currently support approximately 1,000 police legatees, some of whom have been a part of our police legacy family since we were formed in 1987.
By remembering NSW Police Legacy in your Will you can ensure that the bereaved families of deceased police officers and those experiencing difficult times continue to receive vital financial and emotional support.
You bequest will help us to provide:
Education grants for every single year a legatee is in Daycare, School, University, Tafe or in an Apprenticeship
Education grants for older legatees who need to retrain to return to the workforce following the loss of their partner or spouse
Special Assistance Grants for up to 10 driving lessons for legatees learning how to drive. This also includes older legatees who may need to relearn or regain confidence when their partner or spouse dies
Welfare Grants for when individuals or families find themselves in necessitous circumstances
Financial Assistance for individuals for up to six sessions with a registered psychologist
Funding for a Care Alert System for legatees aged over 65 and those with disabilities
Access to over 60 Local Area Lunches run through the many local Police Legacy Communities across NSW. We also provide transport to and from the event for people who need it within a 10km radius to help keep these events accessible
A Welfare Check via telephone once a year to all legatees over the age of 80 in the lead up to their birthday. This is then followed up with a bunch of flowers for their birthday. This helps to identify other support needs they may have and connect them to a local area network where possible.
Children's Adventure Camps run twice a year for children aged 7-18
Networking events throughout the year
Scholarship Opportunities for up to 16 legatees focused on Leadership, Technical Studies, Tertiary Excellence, Sporting Excellence and Police Education and Training
Access to a lovely network of Parents of Police Officers to form supportive links and friendships
Free subscriptions to the Headspace Meditation and Mindfulness APP
A link to local Police and Citizens Youth Club (PCYC) facilities and support from the Youth Command Police Officer who can help connect legatee children and young adults to sports and activities in their area
A FREE initial assessment at the National Centre for Childhood Grief
Individual support for legatees who have become isolated or simply need help accessing local services
Day to day administration and management of all trust funds allocated to the dependents of those who were Police Association members when they died
Fundraising facilitation services for members of the police family for those facing necessitous circumstances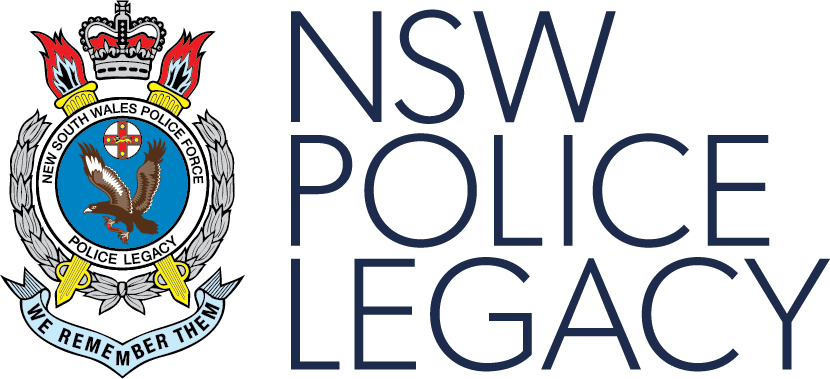 http://www.policelegacynsw.org.au
Julia Ridulfo
02 9264 1311
[email protected]
ABN: 70 051 341 087
PO Box 20065, World Square New South Wales, 2002
---