Who we are
Include a Charity is a social change campaign of Fundraising Institute Australia and all FIA members are invited to join. We are a collaboration of over 100 charities in Australia, who cover a broad
spectrum of causes and aspects of our community.
Our goal is to encourage more people to leave a charitable gift in their Will, increasing the funds invested in the sector and thereby increasing the positive impact we all have on society. By working together, we can change charitable giving forever so that over time, gifts in Wills become the norm for many rather than just a few.
The campaign is a powerful resource for charities to improve the effectiveness of their gifts in Wills marketing, by pooling resources, undertaking world-first research projects, increasing efficiencies and saving money.
By increasing the number of people who leave a gift in their Will to 15% by 2020, an additional $440 million would be generated for the charitable sector.
You can access the 2016 Impact Report as well as the 2017 edition, they both outline our achievements in the past year and the strategic goals we have set up to 2020.
Campaign supporter benefits
As a campaign supporter of Include a Charity you are part of a unique collaboration, whose sole aim is to increase the number of gifts in Wills to charities in Australia. The campaign is a powerful resource for charities to improve the effectiveness of their bequest marketing, by pooling resources, increasing efficiencies and saving money.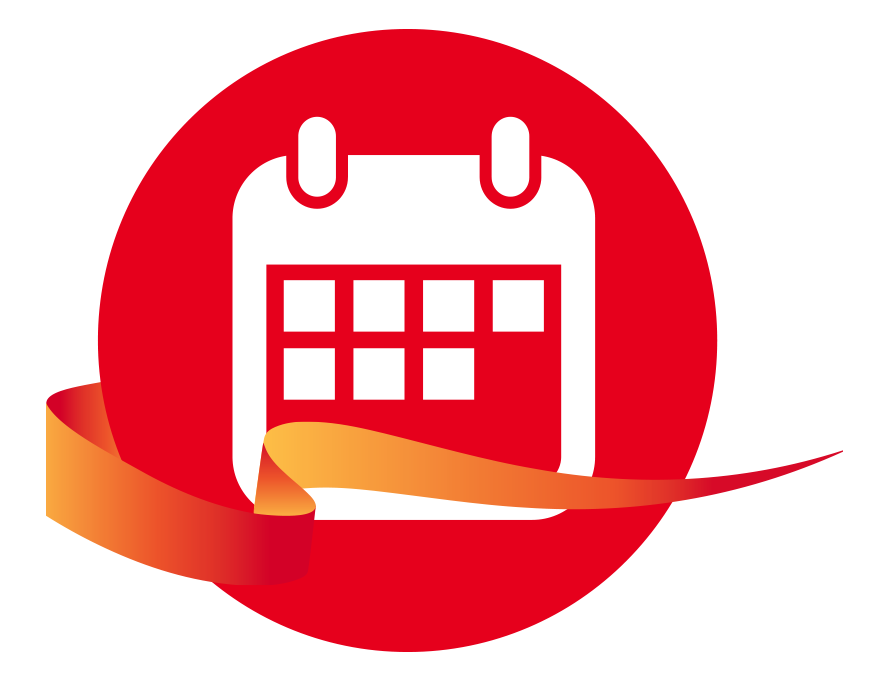 We campaign
We promote gifts in Wills to the Australian public through television, radio, online and print advertising and through Include a Charity Week.
Include a Charity Week: for one week in September, a PR-focused activity to amplify and maximise our message. Aligned with international legacy weeks across Europe and in New Zealand, Include a Charity Week raises the profile of charitable gifts in Wills and provides an opportunity for supporter charities to convey their importance.
Exposure on IAC's website.
We liaise with solicitors and financial planners and they promote the "Find a Charity" section in our website with their clients.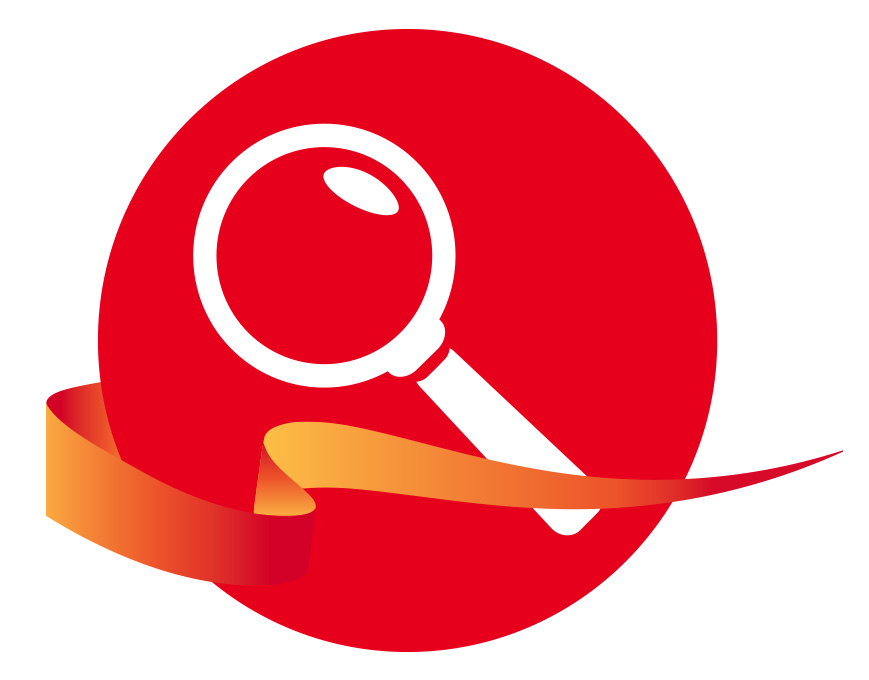 We undertake research
In order to better understand the gifts in Wills landscape in Australia we undertake high end research with experts around the world. As a member you will have unlimited access to practical gifts in Wills research to provide you with more accurate an up to date information about Australian gifts in Wills and international legacy campaigns.
We work with More Strategic, Behavioural Change Partners, Dr. Russell James, Christopher Baker and others.

We facilitate training
There are over 30 training sessions during the year including networking, webinars, round tables, workshops and more.
Please download our 2018 calendar here 

As an IAC supporter an unlimited number of staff within your organisation can be part of our training program and events year round.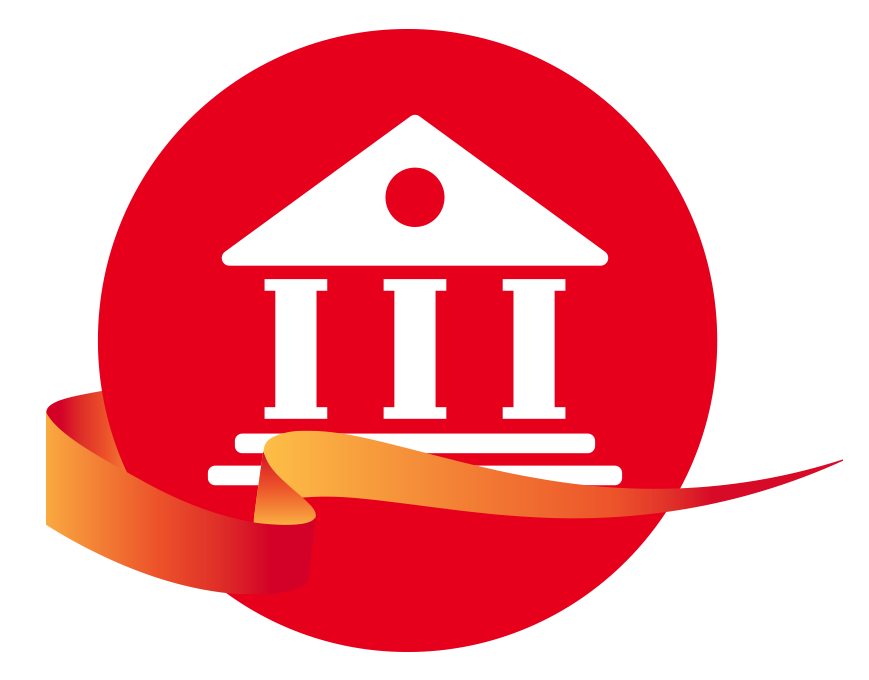 We liaise with the Legal and Financial Community
We advocate within the legal community to encourage legal professionals to initiate conversations with their clients about charitable gifts during the Will making process.
Participation provides some great benefits for charities but our ultimate aim is for all Australian charities to eventually benefit from this social change initiative.
We commissioned research to examine Australians' willingness to leave a bequest to a charity in their Will. Currently only 7.5% of Australians leave a gift in their Will, but the IAC team believe that more would be willing to do so if their solicitors simply asked about leaving charitable bequests as part of the Will-writing process. Download the research here

Networking
As an IAC supporter you will have the opportunity to talk to supporters about gifts in Wills, making it easier for charities to discuss the concept and their charity as a beneficiary.
Become a campaign supporter email [email protected] or call us 02 9410 5912