Include a Charity Week 2016
Include a Charity Week 2016 was held from 5 – 11 September.
Include a Charity Week 2016 featured a visit from a respected UK fundraising expert, media interviews and breakfast events for the charitable sector in five cities.
This year, the Include a Charity team brought professional fundraiser Stephen George to Australia. With 30+ years' experience working for some of the UK's best-loved charities, the former Chair of the UK Remember a Charity campaign posed, according to Radio National presenter Cassie McCullagh, "a compelling argument" for leaving gifts in Wills.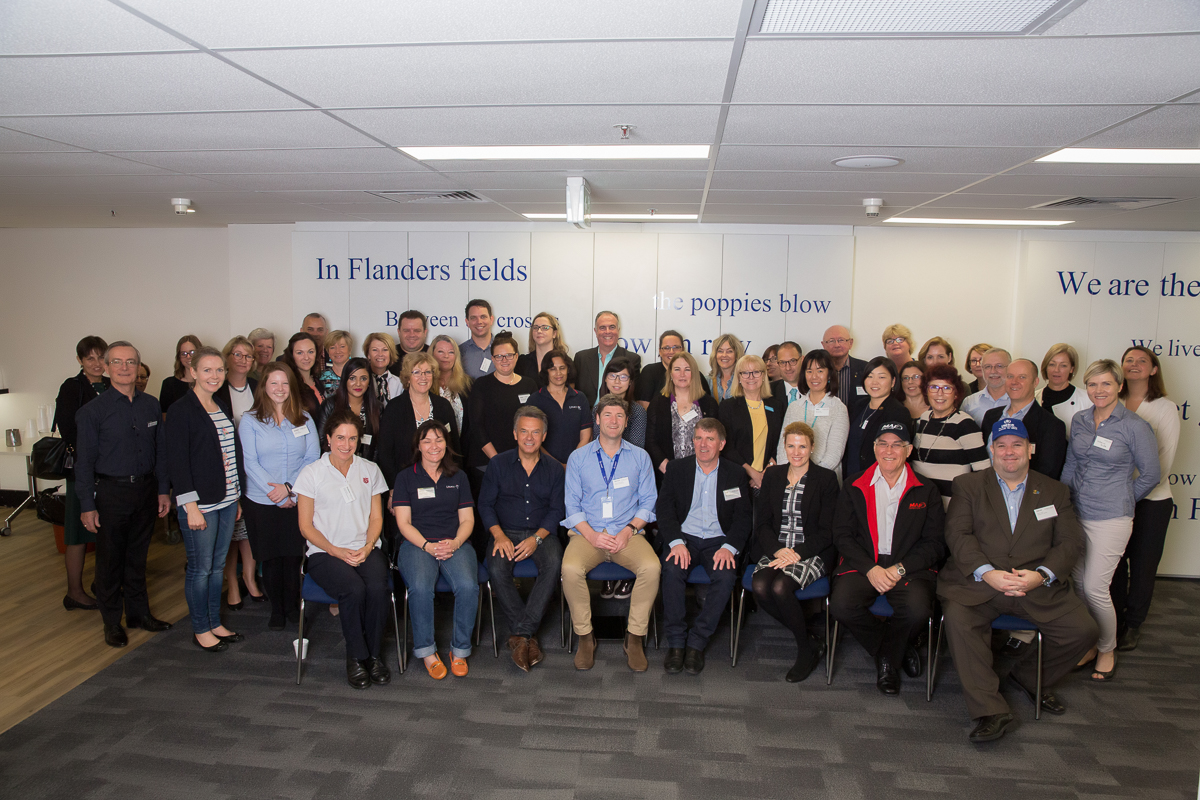 During the week, Stephen undertook a whistle stop tour of Perth, Adelaide, Melbourne, Brisbane and Sydney. "His discussion about developing a better culture of Gifts in Wills across organisations resonated with the audience," said Include a Charity Campaign Director, Karen Armstrong.
Media coverage was solid with articles in the Daily Telegraph, Australian Lawyers Weekly, Fundraising & Philanthropy Australia, Pro Bono Australia and Generosity Magazine.
Stephen George was extensively interviewed by the ABC Radio National program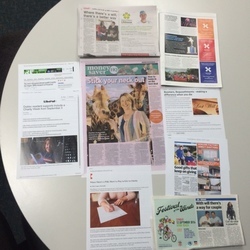 Life Matters, and other campaign spokespeople gave radio interviews around the country.
Include a Charity Week also featured some great human interest articles with stories about local bequestors appearing in newspapers like Dubbo's Daily Liberal.
A hearty thank you to all those fundraisers, bequestors and charities who enthusiastically participated in our sixth Include a Charity Week, helping us to try and raise the number of Australians leaving a gift in their Will to 15 per cent by 2020.
Not a supporter of Include a Charity? If you think you missed out on a valuable learning experience, find out more about becoming a supporter of Include a Charity click here