Include a Charity Week 2017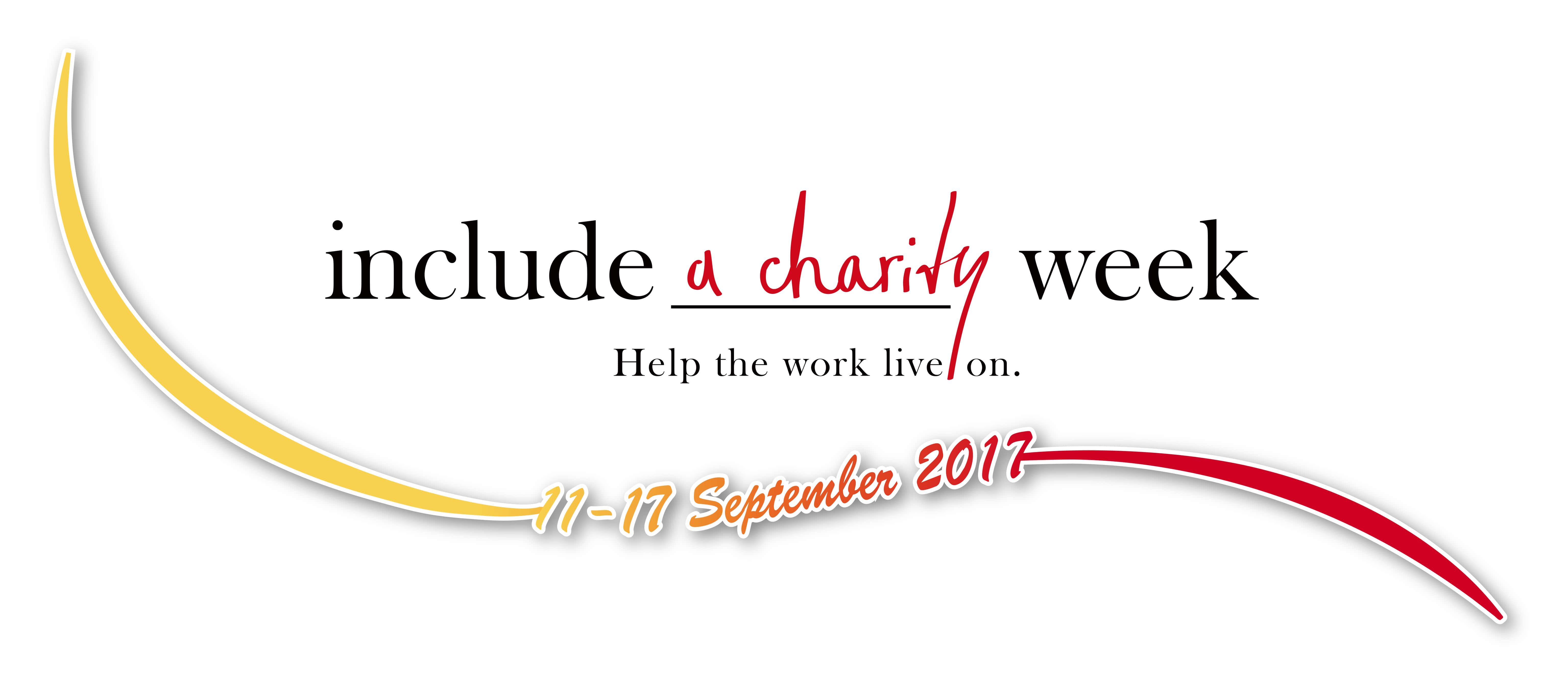 Include a Charity Week 2017 was held from 11 – 17 September.
Every September the campaign uses one single week to concentrate its activities to ensure maximum exposure. Include a Charity Week is positioned to align with international legacy weeks that take place internationally.
This year it featured a visit from respected academic and charitable financial planning expert Dr. Russell James from Texas Tech University. Dr. James facilitated a complete review of his research and how these can be turned into practical applications for gifts in wills marketing.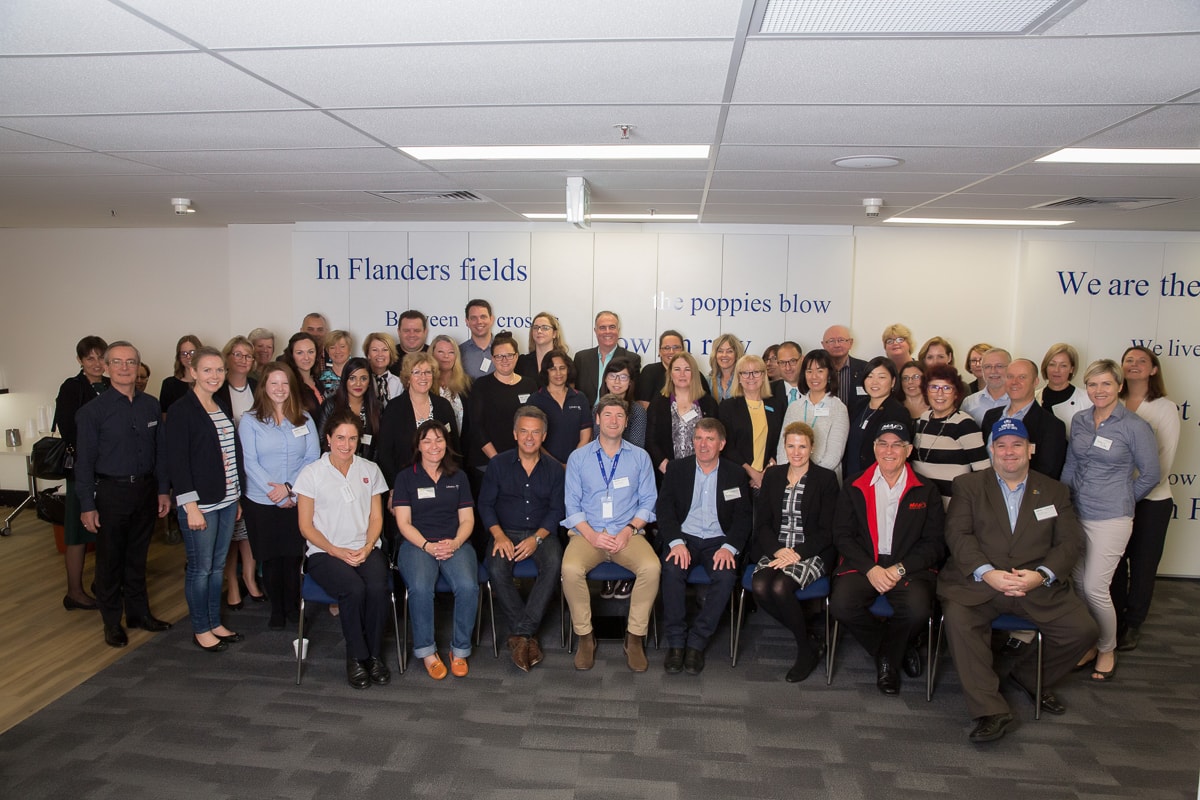 All IAC week photos are on our Facebook page, have a look!
Key outcomes of Include a Charity Week 2017 included: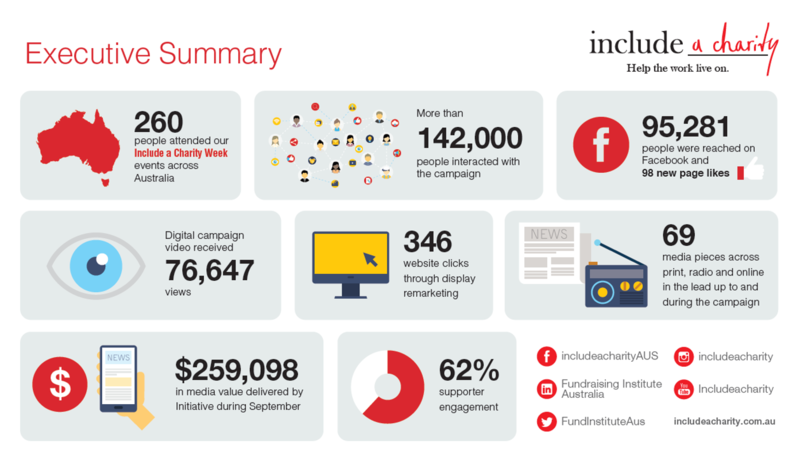 If you're an IAC supporter and haven't downloaded the full report please email [email protected]
We would like to thank all the Include a Charity campaign supporters for their valuable contribution. By continuing to work together we believe we can continue to change beliefs and increase gifts in Wills funding for the whole sector.
Not a supporter of Include a Charity? If you think you missed out on a valuable learning experience, find out more about becoming a supporter of Include a Charity, by contacting Campaign Coordinator Shannen Chia for information.