Include a Charity Week 2019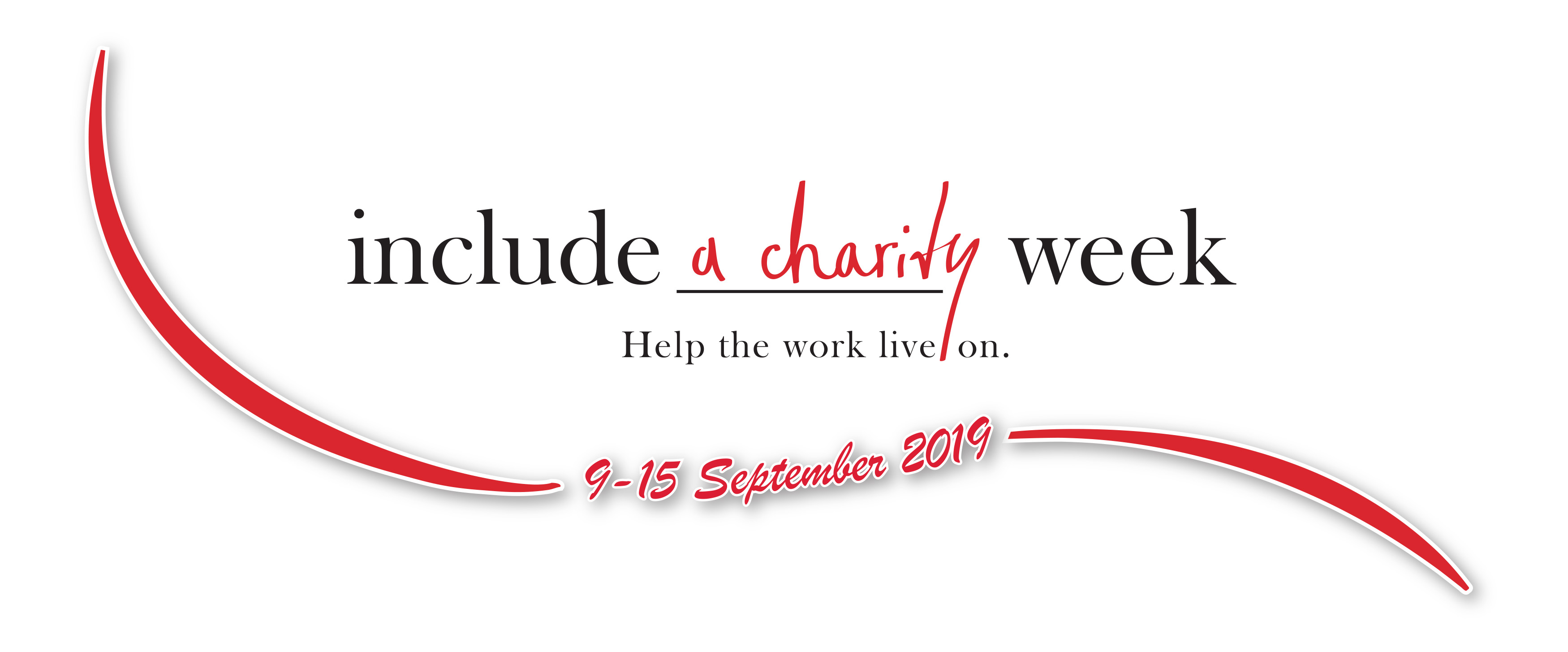 For one week each September, our campaign focuses on Include a Charity Week, a PR-focused activity to amplify and maximise our message. Aligned with international legacy weeks across Europe and in New Zealand, Include a Charity Week raises the profile of charitable gifts in Wills and provides an opportunity for supporter charities to convey their importance.
In 2019 Include a Charity Week focused on a research report that funded by the campaign from Legacy Foresights. Gifts in Wills are a vital source of income to Australian charities. According to the latest Pareto Fundraising benchmarking analysis (General Trends Report 2019), bequests accounted for 20% of fundraising income in 2018. That share has grown over time as gifts in wills income has outpaced other forms of individual giving.
Include a Charity commissioned Legacy Foresight to analyse recent trends in Australian gifts in Wills giving and explore the long-term outlook for the sector over the next 20 years. This work built on Legacy Foresight's long experience of benchmarking, researching and forecasting the gifts in Wills sector in the UK, and more recently the Netherlands, together with a solid assessment of Australia's own unique market trends and drivers.