New gifts in Wills research launched for Include a Charity Week 2019
The changing face of Australian gifts in Wills: an exploration of future opportunities
Sydney, 11 June 2019 – Include a Charity is pleased to announce that international legacy expert Meg Abdy from Legacy Foresight will launch important new research on the Australian gifts in Wills sector at a series of events for the fundraising sector to mark Include a Charity Week, 9–15 September.
Conducted by Legacy Foresight, Europe's foremost analysts of the legacy and in-memory giving sectors, the research spotlights Australia's large and growing gifts in Wills sector, which accounts for almost a fifth of total fundraising income.
The research, which is being supported by More Strategic and Australian Executor Trustees, will examine recent trends in gifts in Wills giving in Australia, including new analysis of the legacy income received by major Australian charities. It will also explore the long-term outlook for the Australian legacy giving sector, taking into account a wide range of economic, social and regional factors, as well as changing donor attitudes.

Meg Abdy, development director at Legacy Foresight, said:
"This work builds on Legacy Foresight's long experience assessing the legacy market in the UK, and more recently, the Netherlands, together with a robust assessment of Australia's own unique market trends and drivers. Our analysis suggests there is huge potential for Australian legacy giving over the next 20 years, but also significant fundraising challenges ahead.
We hope that the findings will help drive fundraising strategies and stimulate debate in the sector."
Meg will deliver a summary of the research results, to help fundraisers develop a case for support around investment into gifts in Wills programs. This will take place at breakfast events from 8.00am–9:15am in Brisbane, Sydney, Adelaide, Melbourne and Perth. More info here. The breakfasts are free for IAC supporters and FIA members, and $45 for non-members.
Meg will also deliver a workshop, delving further into the research, for Include a Charity supporter charity staff only. She will discuss Legacy Foresight's other major research projects, examining baby boomers, the 'invisible legator,' multicultural giving and in-memory donors, helping Australian fundraisers to apply the findings to our unique market. These workshops will follow the breakfast events, running from 9.30am–12 noon.
Meg Abdy: bio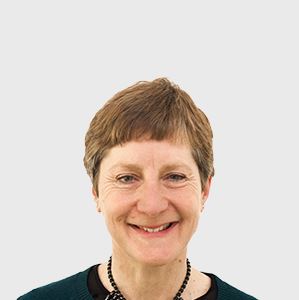 Meg has been analysing the legacy market since 1994 when she managed the first legacy forecasting project, now known as Legacy Monitor.
Today she is responsible for program management and business development at Legacy Foresight, with particular interests in donor research, in-memory giving and international markets.
Meg regularly speaks at charity conferences, and her views on the future of the sector are featured widely in the third-sector press. She has a BA in Social Studies from the University of Manchester and an MBA from the London Business School.
These days, Meg lives on the edge of the North Yorkshire Moors in the UK, where she and her husband run a three-acre smallholding, including four sheep, 24 hens and a very bossy cockerel!
About legacy Foresight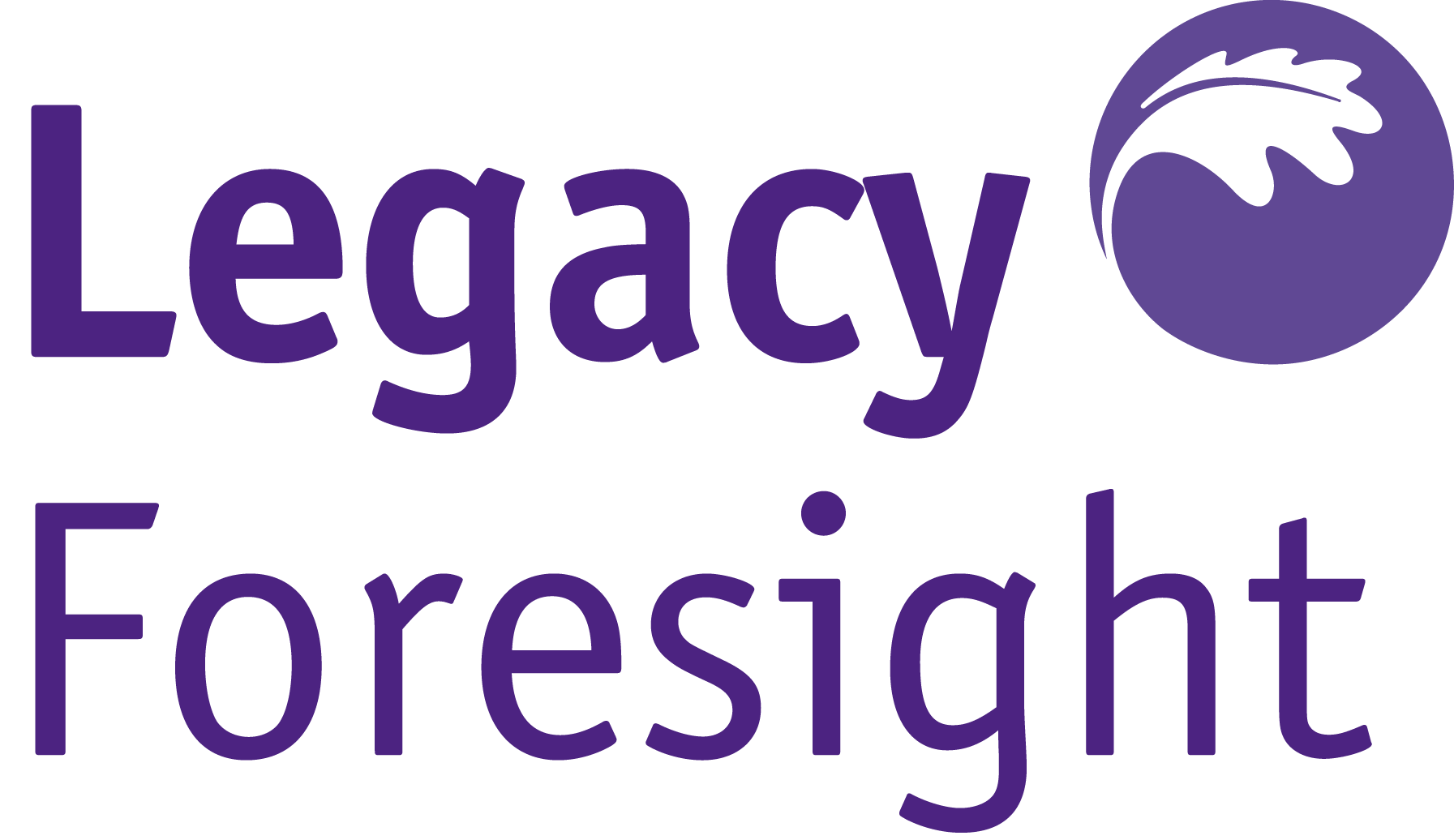 Legacy Foresight (www.legacyforesight.co.uk) are Europe's foremost analysts of the legacy and in-memory giving sectors. They appraise the state of the markets, produce income forecasts and research into donor motivations. Their work is used both for ongoing performance management and for long-term strategic development.
Since their first legacy project in 1994, the Legacy Foresight team has worked with over 100 British charities, including all the top 20 fundraising brands. They also work with a growing group of Dutch charities; 19 this year. This is the team's first Australian project.
About Include a Charity
Include a Charity Week is the annual campaign supported by nearly 90 charities across Australia to raise the profile of charitable gifts in Wills and provide an opportunity for supporter charities to convey their importance to the public. The campaign aligns with international legacy weeks across Europe.
Include a Charity is a collaboration of many of Australia's favourite charities, covering numerous causes including health and medical research, humanitarian work, education, animal welfare, the environment, the arts and more. The goal of the Include a Charity campaign is to encourage more people to leave a gift in their Will, increasing the funds invested in the charitable sector and thereby increasing the positive impact these organisations have on our society. More information at www.includeacharity.com.au
Media contact
For more information on the Include a Charity events with Meg Abdy, interview requests with spokespeople or case studies of people who are leaving gifts in their Will to charity, please contact:
Kim Carter
0407 771 698