Upcoming Events, Training & Webinars
Webinars, training days and Include a Charity Week events are only open to Include a Charity supporters organisations and an unlimited number of their staff.
However if you are not an IAC member, you can register for our Special Interest Groups as they are open to everyone.
If you would like to become an Include a Charity Supporter please click here. We look forward to having you on board.
Take a look at our full 2019 Calendar here!

How big is the problem of people who said while living that they made a gift in their will, but then no gift resulted from the person's estate? There are many different reasons – some you cannot influence, but many you can. You will be surprised by some reasons you haven't considered.
A first-ever study of nine organisations of varying sectors, found an estimated $34 million of apparently lost gifts in just four years. Practical steps are identified to reduce this problem. Organisations could gain huge amounts by reducing this future income loss.
There are also important insights about gift in will donors who were 'earlier in the pipeline', and about gifts unknown to the organisation during the donor's lifetime (How many? From what original sources?)
Speaker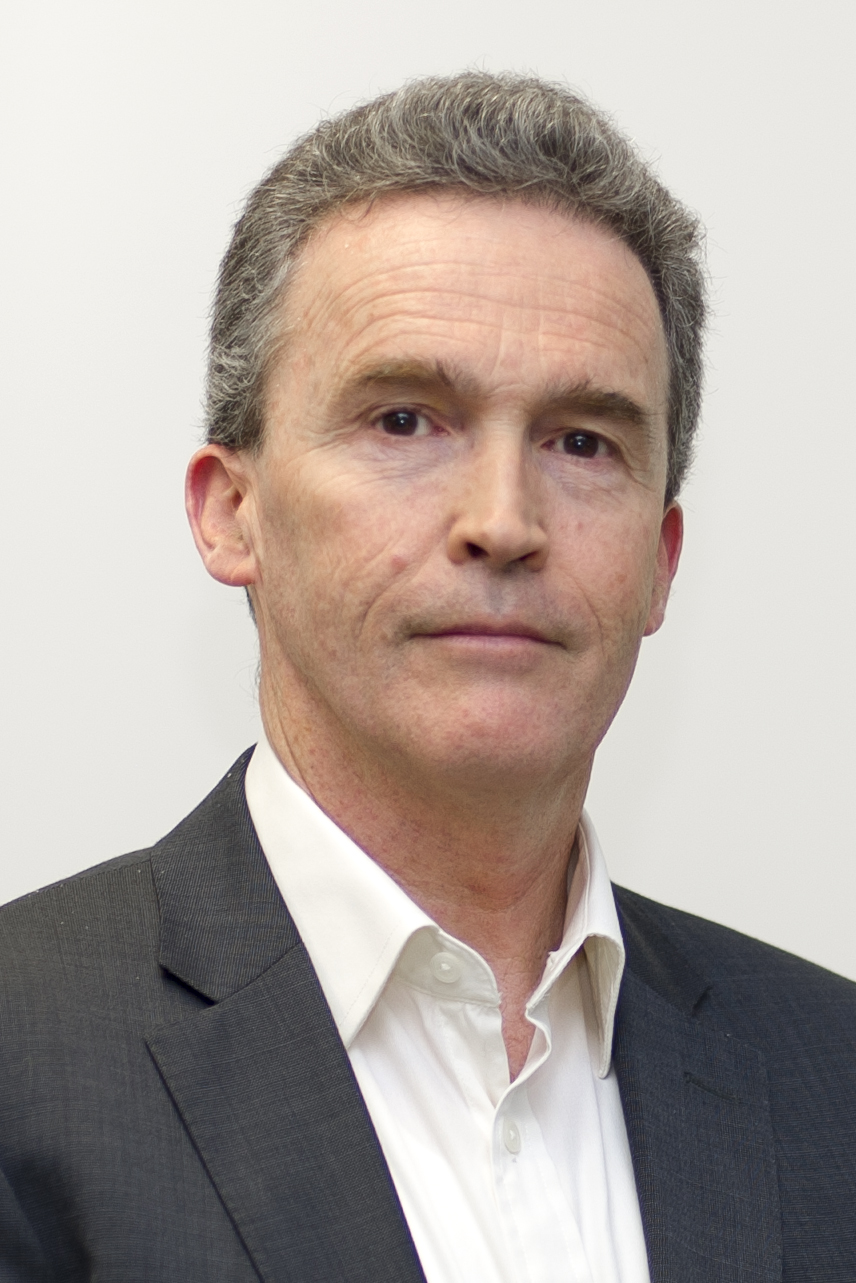 Roewen Wishart
Director, Exponential
Register here

Following on from the success of our first Adelaide Special Interest Group in May, please join like-minded gifts in Wills fundraisers for an around the table discussion on Gifts in Wills Acquisition Strategies.
This session will be an open discussion on the types of strategies that charities use to acquire new bequest prospects to their gifts in Wills programs.
Please bring examples of your bequest collateral for the discussion.
Register here

Breakfast event (8.00am – 9.15am)
Free for current IAC Supporters & FIA Members
– Both IAC & FIA members must ensure their membership is renewed for FY2019/20 before attending the event
$45 for non-members
Join us as we launch the first ever Australian Legacy Foresights report commissioned by Include a Charity and supported by More Strategic.
This project was developed to analyse recent trends in Australian gifts in Wills giving and explore the long-term outlook for the Australian gifts in Wills sector overall.
This work builds on Legacy Foresight's long experience in the UK, and more recently the Netherlands, together with a solid assessment of Australia's own unique market trends and drivers. The findings of this project will help drive strategies and stimulate debate in the Australian charity sector.
Join us for breakfast to hear a summary of the results and how this research will help you develop a case for support around investment into your gifts in Wills program.
Workshop (9.30am – 12.00pm)
Open to current IAC Supporter Charities only
– Members must ensure their membership is renewed for FY2019/20 before attending the event
Attend this one-off opportunity to get a deeper understanding into the Australian Legacy Foresights report plus learn more about the various research projects that Meg has undertaken over the past few years – covering baby boomers, the invisible gifts and in memorial donors – and how they can be used in the context of the Australian market – and what that means for our gifts in Wills programs.
This workshop will be interactive and providing practical strategies that you can take back to your organisation and implement.
Register for the event in your state!
Monday 9 September – Brisbane
Tuesday 10 September – Sydney
Wednesday 11 September – Melbourne
Thursday 12 September – Adelaide
Friday 13 September – Perth