Upcoming Events, Training & Webinars
Webinars, training days and Include a Charity Week are events for IAC supporters only and an unlimited number of staff members can register however if you are not an IAC member you can register for our upcoming Special Interest Groups.
If you would like to become an Include a Charity Supporter please click here we look forward to having you on board.
Please download our annual calendar here we look forward to seeing you soon!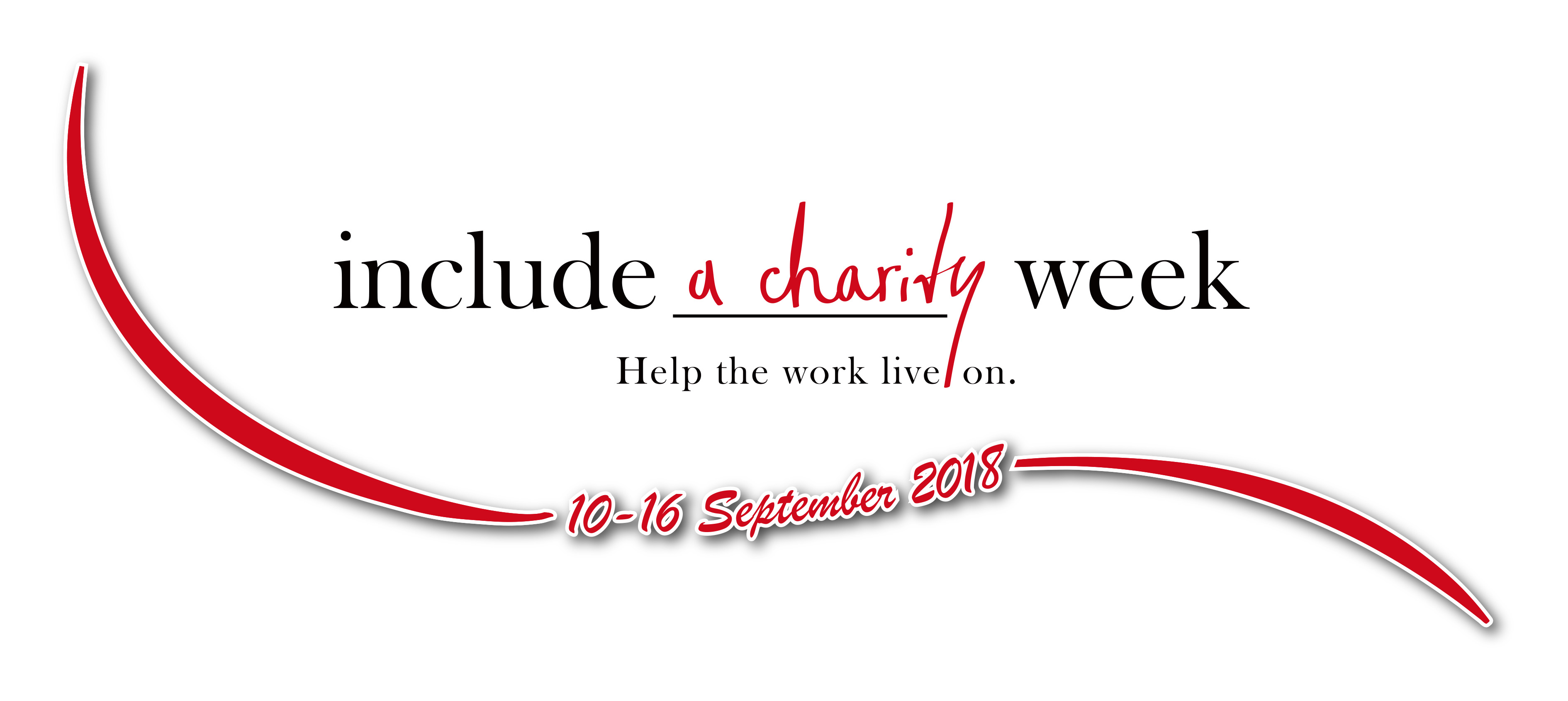 Register here
Your Include a Charity Week events are now open for registration.
From 10-14 September we will be visiting Perth, Adelaide, Melbourne, Sydney and Brisbane – bringing the amazing international gifts in Wills expert, Dr. Claire Routley.
Dr Claire Routley has worked in fundraising for over fifteen years, specialising in legacy fundraising for the last decade. In 2011, she completed a PhD looking at why people choose to leave legacies to charity. She has worked for Bible Society, Age UK, WRVS and a local hospice, and is a tutor for the Institute of Fundraising's qualification courses. She is now a fundraising consultant, and a research fellow at Plymouth University's Hartsook Centre for Sustainable Philanthropy. She is also a member of fundraising think-tank Rogare's international advisory panel, and was recently named AFP's emerging scholar 2017.
The events during Include a Charity Week will be divided into a seminar and a workshop.
Seminar: Integrating gifts in Wills fundraising into your organisation
One of the most effective ways to reach more people with the gifts in Wills message is to ensure that the topic is integrated into your wider communications with supporters. However, with gifts in Wills triggering the twin taboos of death and money, colleagues can often be apprehensive about talking about the subject. This seminar will draw on insights from practice and research to consider the most effective ways to bring your organisation on board to support your gifts in Wills fundraising.
Workshop: Innovation in gifts in Wills fundraising
Charities around the world are awakening to the potential of inspiring their supporters to leave gifts in their Wills – and gifts in Wills fundraising is experiencing an unprecedented period of creativity. In this workshop, we'll consider what research can tell us about the legacy giving decision, and how charities have used these insights to develop innovative campaigns. We'll then look at how we might be able to use these insights to promote gifts in Wills within our own organisations.
10 September Perth, WA. Register here
11 September Adelaide, SA. Register here
12 September Melbourne, VIC. Register here
13 September Sydney, NSW. Register here
14 September Brisbane, QLD. Register here
We look forward to seeing you all there!
Register here

Register here
A recently confirmed bequestor to Greenpeace wrote a note saying, "it was meant to be". Including a charity in your will can include a sense of destiny because it taps into story and legacy. There are many ways to engage with donors and potential bequestors, but Greenpeace has been trialling a new method called "life writing". This method builds connection with supporters by helping them relate their lives to Greenpeace in the form of stories. While the bequest program has been small and passive for a long time, the new life writing approach plus other tactics to proactively identify and nurture potential bequestors is witnessing a resurgence in the program.
In this presentation, you will learn how to create a bequest program that is story-focused and supporter-centric; how to start seeing your database as a storyboard rather than just names and numbers; and how to create story-based supporter journeys to keep prospects and confirmed bequestors engaged for the long-term.
Speaker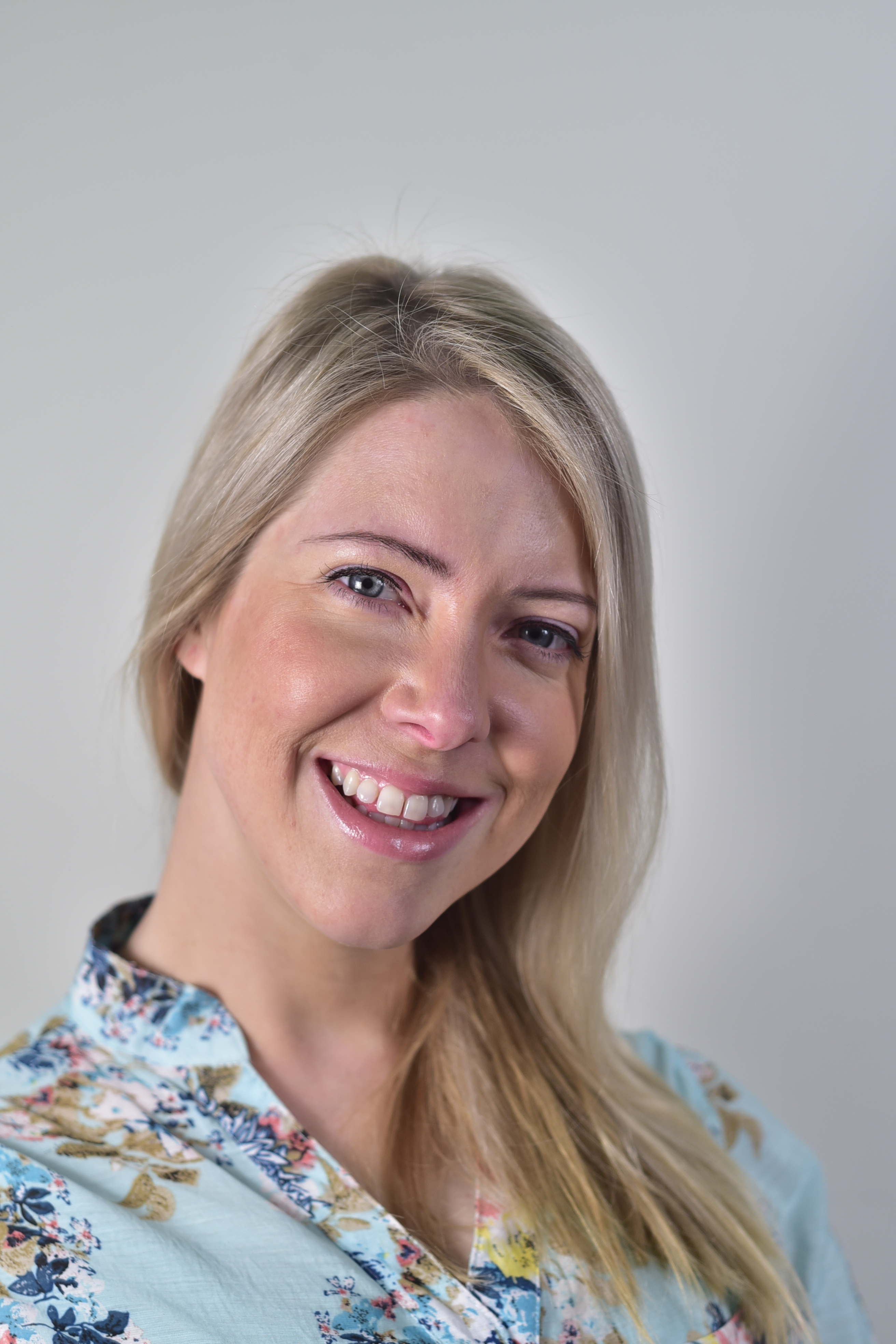 Nicola Norris
Head of Advancement - Greenpeace Australia Pacific
Nicola first started working for Greenpeace Australia Pacific between 2004 and 2007, returning to the organisation in 2014 as the Head of Advancement. Nicola has over 14 years of experience in donor engagement, specialising in regular giving programs and developing fundraising teams. Originally from the UK, she went straight from uni to a UK fundraising consultancy. She then moved to Australia, where she has dedicated her career to increasing fundraising revenue for several NGOs including Greenpeace, the Heart Foundation and Amnesty International. Nicola holds an honors degree in International Management from the University of Bath.
Register here

Register here
More Strategic have been working with Behavioural Insights Team UK (BIT) and a number of IAC campaign supporters to develop randomised controlled trials (RCT's) in order to increase the number of residual gifts left in Australia. The session will cover the following:
1. Behavioural versus Attitudinal research – pros & cons
2. Overview of the RCT's, including details on the variables
3. Benefits and Challenges of setting up RCT's
4. Future opportunities for innovation
It is anticipated that the RCT's will be in progess at this time but early learnings will be shared.
Speaker

Karen Armstrong
Proudly sponsored by

Register here