Legacy Futures – HelpDesk
A flexible extension to your team
Are you responsible for managing your charity's Gifts in Wills programme and ever feel like you could use an extra pair of hands?
Maybe you've received a letter from a solicitor you're unsure about and need a second opinion, or have a backlog of work that is slowing down your pipeline? Or maybe you have a question about strategy that you could use some help with.
With the new Gifts in Wills Helpdesk service from Legacy Futures you are not on your own.
Submit a ticket
To submit a ticket to the Gifts in Wills Helpdesk, simply fill in the form below. We will confirm receipt of your request within 24 hours and respond fully within 5 working days.
How HelpDesk works.
It's personal
Our team of friendly (and highly experienced) consultants are on hand and available to help whenever you need us.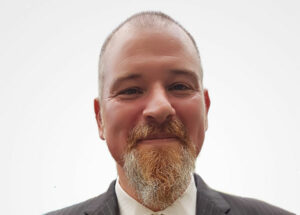 It's responsive
Simply submit a ticket to the HelpDesk where one of our Gifts in Wills consultants will review your question and confirm receipt within 24 hours. We aim to get back to you with a full response within 5 working days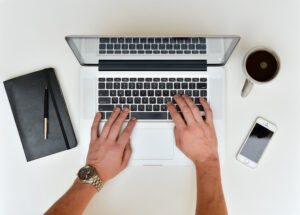 How you might use HelpDesk
Gifts in Wills estate administration

Gifts in Wills fundraising including

Forecasting and budgeting 

Developing a strategy

Having conversations with donors

Engaging your organisation

Measuring return on investment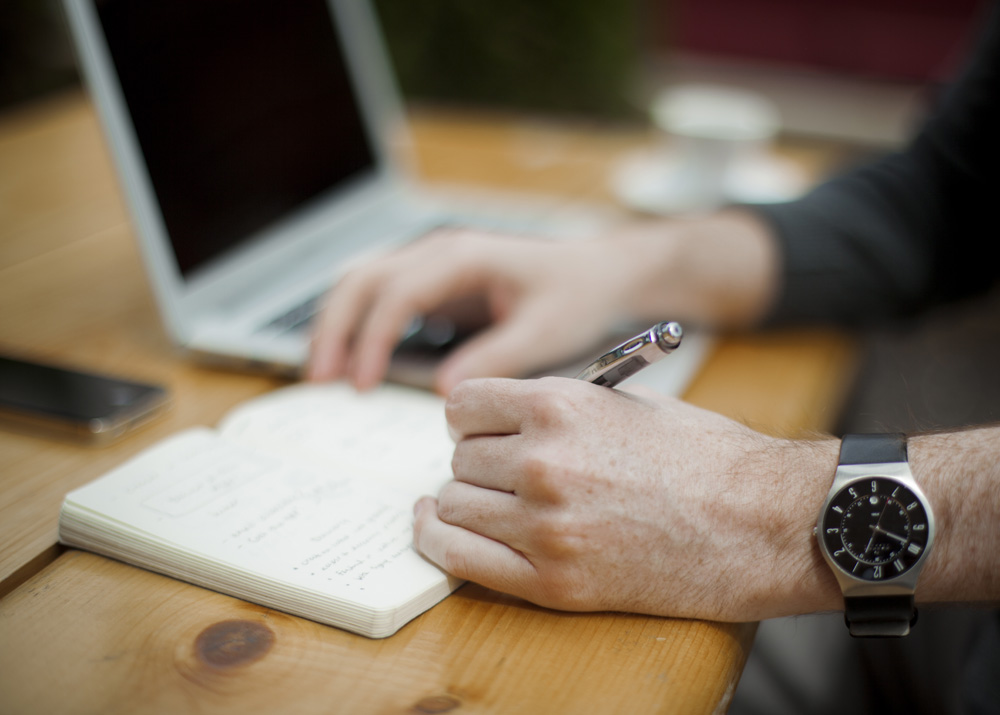 Start today!
The Helpdesk is part of your IAC membership with no additional cost incurred. The Helpdesk operates on a fair usage policy. Please see T&Cs for full details.
Contact the HelpDesk
Get in touch to ask us a question, submit some work for us to review or simply to find out more about how the service could work for you.