Past Webinars 2015
5Links to recordings of all past webinars are available free for current supporters of the Include a Charity Campaign and their staff.
---
MARKETING TO PEOPLE OVER 60
(December 2015)
Amanda O'Brien shares her tips on marketing to people over 60.
This webinar covers:
Key target audience insights
Media insights
How to utilise digital media to reach older audiences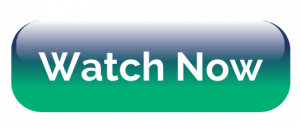 Click here to view the presentation slides
---
LEGAL ENGAGEMENT TOOLKIT
(December 2015)
We've developed some practical information for Include a Charity campaign supporters to help support and encourage effective engagement with solicitors and professional advisers – Include a Charity's Legal Engagement Toolkit.
This toolkit is intended to provide some general practical guidance for issues associated with estate administration and communication between charities and legal professionals. It also collects together some of the most relevant research and reports, both in Australia and overseas to provide valuable insights for developing and shaping your Gifts in Wills fundraising programs.
During this webinar Ross Anderson talks through how to use the toolkit and take advantage of the wealth of knowledge and experience within the Include a Charity network.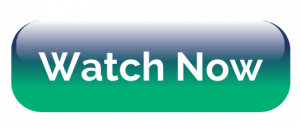 Click here to view the presentation slides
---
USING SURVEYS FOR BEQUEST LEADS WITH MARTIN PAUL
(November 2015)
Well-known strategic fundraising consultant, Martin Paul from More Strategic talks about how you can use surveys to gain bequest leads for your organisation.
The session covers:
Why use surveys?
What sort of bequest lead numbers you may generate
How surveys work
What other useful insights your survey will generate
Some findings from the 7000 responses More Strategic has had to date about bequestors