Past Webinars 2016
Links to recordings of all past webinars are available free for current supporters of the Include a Charity Campaign and their staff.
---
GETTING AROUND TO IT: HOW TO PROMOTE MORE GIFTS IN WILLS

(

November 2016)
During this webinar we will explore new Australian research into gifts in wills which provides detailed insights into a core audience who plan to leave a gift. Quiet and reserved they may be, but this group are incredibly valuable with most planning to leave bequests to multiple charities – many of whom are presently unaware that they will.
The report, Getting around to it: how to promote more gifts in wills commissioned by Include a Charity and undertaken by More Strategic, was informed by a series of interviews with 18 bequestors aged 50+ from five charities.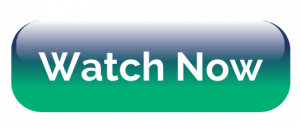 Click here to view the presentation slides
---
USING TELEMARKETING AS PART OF YOUR GIFTS IN WILLS FUNDRAISING PROGRAM
(July 2016)
During this webinar we will explore the ways in which we can integrate telemarketing into our Gifts in Wills Fundraising Programs. Lead-generation, identification of interest, qualification, follow-up, conversion, donor care, supporter stewardship, data gathering – the list is virtually endless.
Using a case study of the successful long-term collaboration between the Gifts in Wills Team at the Stroke Foundation and Apple Marketing, we'll cover some of the issues that you'll need to consider when engaging a telemarketing agency and how to work together to get the best out of your phone campaigns. We'll cover this subject from both the charity AND the agency's perspective.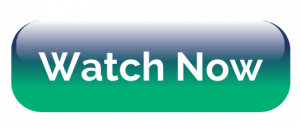 Click here to view the presentation slides
---
MULTI-CHANNEL MARKETING STRATEGY FOR BEQUEST PLANNED GIFTS, A PRACTICAL SESSION
(June 2016)
An effective multi-channel marketing plan is smart and strategic for all fundraising programs and a foundation practice for bequests since gifts in wills are the largest source of planned giving revenue for charities both large and small.
In this session with Maisa Paiva MFIA, you will discover:
models around data targeting to identify the right bequest prospects in your database
how to build a 12-month multi-channel communications map, integrating telemarketing, DM, events and digital, by applying the loyalty-loop model to ensure that acquired prospects and long-time converted donors have continuity in their conversation with your brand (a template of the communications map model Maisa has created will be distributed to webinar attendees)
an action plan to leverage donor events with integrated messaging and bequest driven follow-up tactics
strategies to enhance efforts around donor care
how to make the best use of digital integration and practical advice in how to reach your targeted donors on Facebook
detailed budgeting and visual pipeline reporting for your Board for the purpose of performance tracking and as a tool to help embed bequests into the culture of your organisation.
By mastering the methods above, Maisa created and implemented a detailed bequest strategy that led Cerebral Palsy Alliance to an increase of 790% in the total number of warm bequest leads (considers and planners). They also reached a fourfold growth in the number of confirmed bequestors acquired per year in comparison to the numbers observed in three of the four previous years.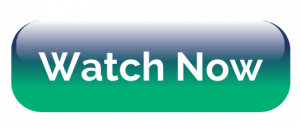 Click here to view the presentation slides
---
PREPARING FOR INCLUDE A CHARITY WEEK
(May 2016)
From 5 – 11 September the Include a Charity campaign's activities will be focused on supporting international legacy days through Australia's Include a Charity Week. This is a great opportunity for Include a Charity Supporters and other interested organisations who are involved in, or looking to develop, bequest fundraising.
Make sure you maximise the awareness of your bequest campaign to donors and the wider community by being part of this year's Include a Charity Week.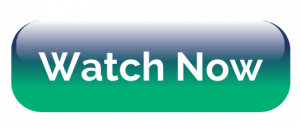 Click here to view the presentation slides
---
INTERNATIONAL TRENDS IN BEQUEST GIVING
(March 2016)
Karen Armstrong MFIA CFRE shares insights from around the world on the practice of bequests. It focuses on the 'sister' campaigns of the 16 other countries also running social change campaigns within their communities. The evaluation reviews their current behaviours and beliefs and the end goal for each campaign. By sharing these campaigns we hope to generate new ideas and opportunities for Include a Charity supporters to work together to enable more gifts in wills in Australia.