Past Webinars 2019
---
Links to recordings of all past webinars are available free for current supporters of the Include a Charity Campaign and their staff.
---
APPLYING A TEST AND LEARN METHODOLOGY TO BEHAVIOURAL ECONOMICS

(

November 6)
Karen will talk through the trial design and the results of the behavioural economics trial with the Behavioural Insights Team UK. The trial was designed to test an Include a Charity message in the direct mail and the following telemarketing. During the trial much was learnt on how to design a trial and determine statistically viable results. This will be helpful for those of you interested in the results as well as those interested in setting up your own program trials to determine the best marketing return. The webinar will also cover outcomes from trials with The Stroke Foundation and Cerebral Palsy Alliance.
Speaker: Karen Armstrong (Director – More Impact)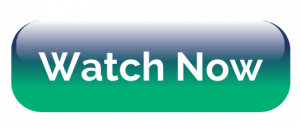 Click here to view the presentation slides
---
PROTECTING THE FUTURE VALUE OF YOUR GIFTS IN WILLS (August 14)
How big is the problem of people who said while living that they made a gift in their will, but then no gift resulted from the person's estate ? There are many different reasons – some you cannot influence, but many you can. You will be surprised by some reasons you haven't considered.
A first-ever study of nine organisations of varying sectors, found an estimated $34 million of apparently lost gifts in just four years. Practical steps are identified to reduce this problem. Organisations could gain huge amounts by reducing this future income loss.
There are also important insights about gift in will donors who were 'earlier in the pipeline', and about gifts unknown to the organisation during the donor's lifetime (how many? from what original sources ?)
Speaker: Roewen Wishart (High Value & Strategy Director – Xponential)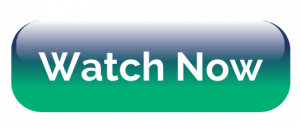 Click here to view the presentation slides
---
THE PERPETUAL PIPELINE (May 22)
This webinar will share concrete tactics to increase your count of confirmed residual bequests, through a process of strategic relationship stewardship and social norming.
At the Heart Foundation, they have had significant success with this strategy, confirming 220 new residual pledges since September 2018, and they're happy to share their learnings.
The webinar will focus on three main areas
Overall residual strategy
Data, leads and comms tactics that work
Relationship tactics that move
Speakers:
Iaw Lawton (Director, Bequests), Bev Moisey (Pipeline Manager) & Leonard Elario (Manager, Bequests)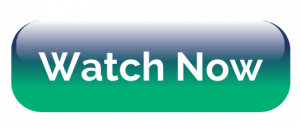 Click here to view the presentation slides
---
ATTRACTING GIFTS IN WILLS THROUGH STORYTELLING

(

February 13)
Storytelling is one of the best ways to create awareness about your cause, engage your supporters and inspire real social change.
Join this webinar to hear from Michael Johnston, Creative Director of video production company Momentary, as he shares with us the best ways to communicate your incredible impact through video, drawing on examples of organisations that used video to engage potential bequest donors.
Speaker: Michael Johnston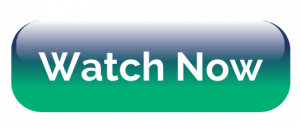 Click here to view the presentation slides