PAST WEBINARS 2022
LINKS TO RECORDINGS OF ALL PAST WEBINARS ARE AVAILABLE FREE FOR CURRENT SUPPORTERS OF THE INCLUDE A CHARITY CAMPAIGN AND THEIR STAFF.
---
IaC Bonus Training Webinar: Claire Routley presentation on diversity in legacy fundraising – Countering white saviourism in gifts in Wills giving and beyond
Presented by Claire Routley sharing her presentation on diversity (or lack of it) in legacy fundraising literature as presented at last year's Institute of Fundraising Convention by Claire Routley, Head of Legacy Consultancy at Legacy Voice.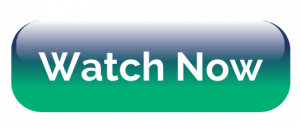 ---
More Impact Webinar: IaC Benchmarking 2020/2021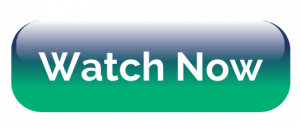 Use access code: 9NN!bKgi
---
IaC Member Training Day: Practical purposes: Donor-centricity and compassionate conversations when discussing gifts in Wills (16 March 2022)
Presented by Rebecca Coombes, Clinical Educator at the Australian Centre of Grief and Bereavement and panellists Ross Anderson, Lost Dogs' Home; Emily Dudgeon, Plan International; Tracey King, Deakin University.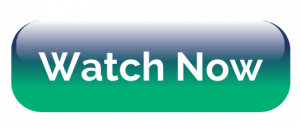 Click here to access presentation slides for session 1 – Providing Compassionate Conversations With Living Donors
Click here to access presentation slides for session 2 – How to Handle Delicate Conversations
---
GIFTS IN WILLS SPECIAL INTEREST GROUP (16 February 2022)
Our first Special Interest Group for 2022 with perspectives of estate planning and methods of pre-empting contesting issues. Group breakout sessions generated stimulating, and contrasting, reactions to the occasionally challenging subject for gifts in Wills fundraisers: The Last Taboo: Dealing with the D-word.