MS Plus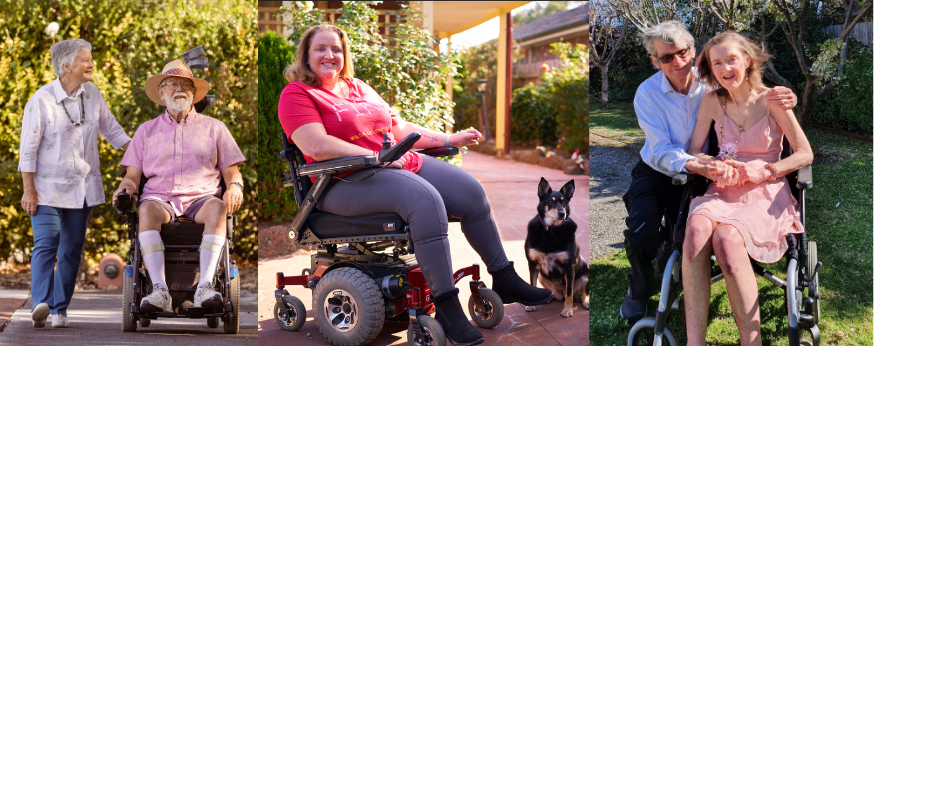 We are here to help fast-track a cure for MS, and care until we're there.
MS Plus (formerly known as "Multiple Sclerosis Ltd/ MS Limited"), is the go-to provider of information, advice and support for people living with multiple sclerosis ("MS") and other neurological conditions. We also help with vital research for early prevention, better treatments and ultimately to fast-track a cure for MS.
Download our brochure to find out leaving a lasting legacy to MS Plus.
What is MS?
MS is a progressive neurological disease that affects more than 33,000 Australians. It is a disease of the central nervous system that interferes with nerve impulses from the brain, spinal cord, and optic nerves, manifesting in a wide range of symptoms that vary from person to person and are often invisible. As yet, there is no cure, however, there are a number of treatments available to help people live well with the disease.
Who we are:
We are a combined entity of ACT, NSW, Victoria and Tasmania, with over 60 years' insight into how to live well with progressive neurological conditions. We help fund vital research and support MS Australia to help targeting prevention, better treatments and a cure for MS.
How we help:
We also provide cutting edge response to providing vital services to people living with MS such as our state-of-the-art Wellbeing Centres giving access to Allied Health specialists such as neuro trained physiotherapy, occupational therapists, dieticians and nurses. The Centres also offer support services such as navigating the NDIS, access to education, mental health support, peer and employment support services critical to wellbeing.
We offer a range of services to support people living with MS, which include:
Do you want to leave a lasting legacy and help fast-track a cure?
We couldn't do all this without the generosity of our supporters! Your gift in Will to MS Plus will have a lasting impact on the lives of those living with MS and other neurological conditions, their friends and families, who are also impacted upon these neurological conditions.
After family and friends, please consider MS Plus in your Will. Your gift, no matter how large or small, will make a difference to many people living with MS. Every benefactor becomes a member of our MS Callistemon League, our community of compassionate and generous supporters committed to fast-track a cure for MS.
We invite all benefactors, those living and those we remember in our hearts, to be recognised and honoured in our Celebration of Life online book. Please contact us if you are ready to share your story.
In the meantime, please click here to read the stories of our loving benefactors and MS Callistemon League members. These include Rod in honour of his wife, Marjorie who cared for her husband, Susan who lives with MS and Laura who is a staff member.
Joining with us to fast-track a cure for MS and continue vital support and care, far into the future. 
We would love to hear from you!
Please contact Rebecca Stalenberg, Gift in Wills Manager or Laura Henschke, Future Planning Manager on 1800 443 867 or email: [email protected] – you can also find out more including the impact a gift in Will at our website: www.mymslegacy.org.au – we are here to help!
Thank you for making MS Plus your charity of choice.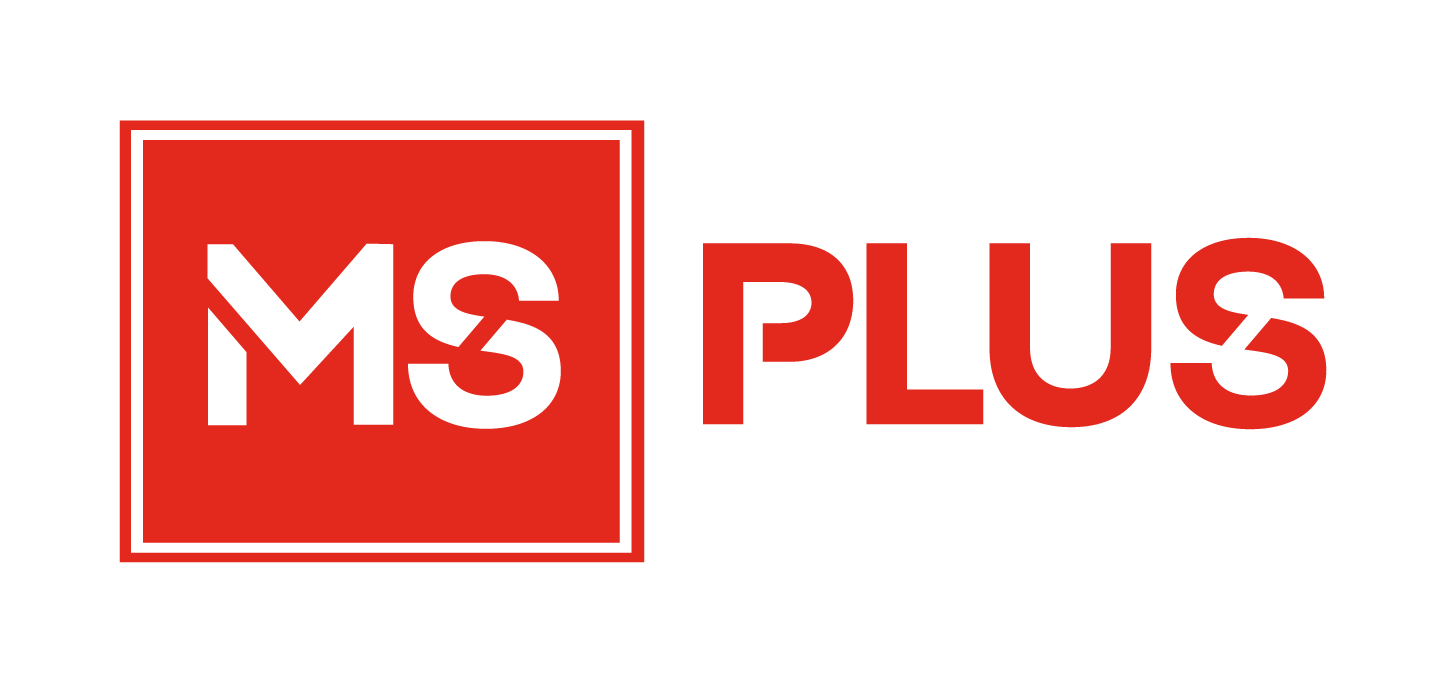 https://www.msplus.org.au/
Future Planning Team
1800 443 867 (100 GIFT MS)
[email protected]
ABN: 66 004 942 287
Mail: Locked Bag 401, Lidcombe NSW 1825 With Offices in VIC, NSW, ACT and TAS
---