What we do
Include a Charity acts on behalf of campaign supporters promoting charitable gifts in Wills to the Australian public. Through these activities we aim to raise the profile of charitable gifts in Wills.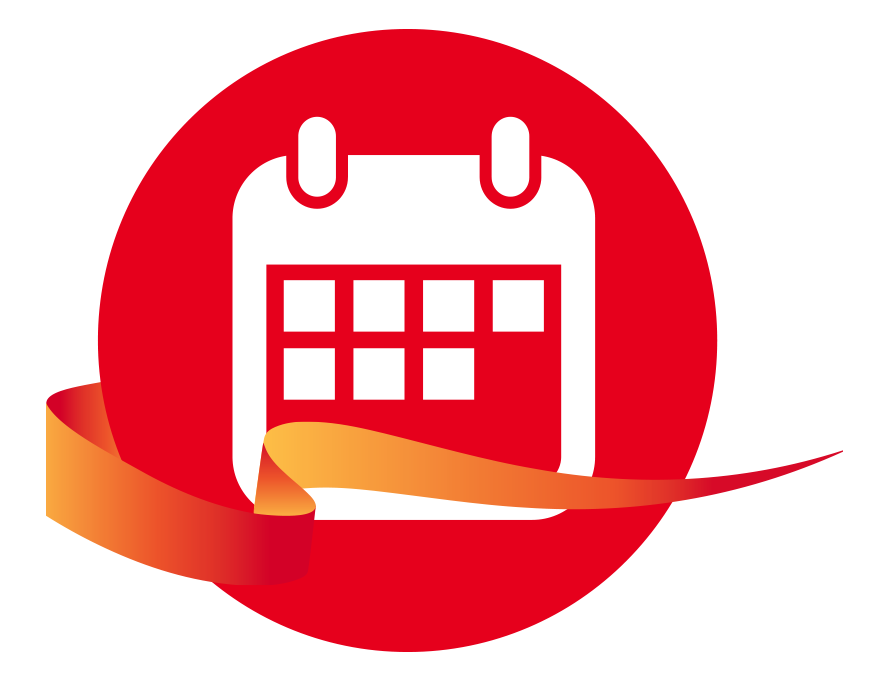 Campaign
We promote gifts in Wills to the Australian public through television, radio, online and print advertising and through Include a Charity Week.
Include a Charity Week: for one week in September, a PR-focused activity to amplify and maximise our message. Aligned with international legacy weeks across Europe and in New Zealand, Include a Charity Week raises the profile of charitable gifts in Wills and provides an opportunity for supporter charities to convey their importance.
We liaise with solicitors and financial planners and they promote the Find a Charity section in our website with their clients.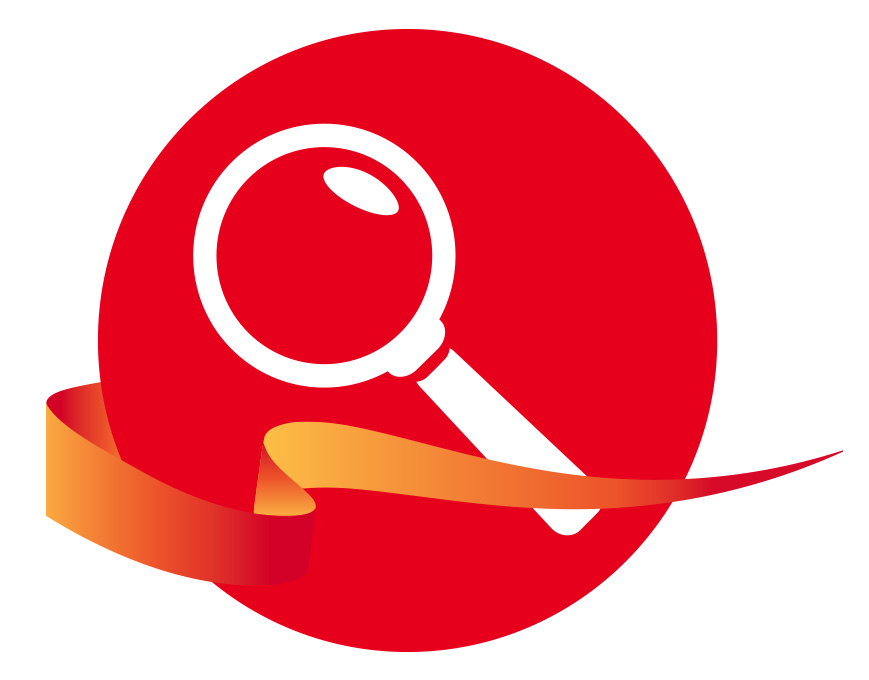 Research
We undertake research in order to better understand the gifts in Wills landscape in Australia.
As a member you will have unlimited access to practical gifts in Wills research to provide you with more accurate and up to date information about Australian gifts in Wills and international legacy campaigns.

Training
We facilitate training to assist you to develop successful gifts in Wills marketing strategies
There are over 20 training events during the year including webinars, round tables, workshops and more. Feel free to download IAC's calendar here.
As an IAC supporter an unlimited number of staff within your organisation can be part of our training program year round.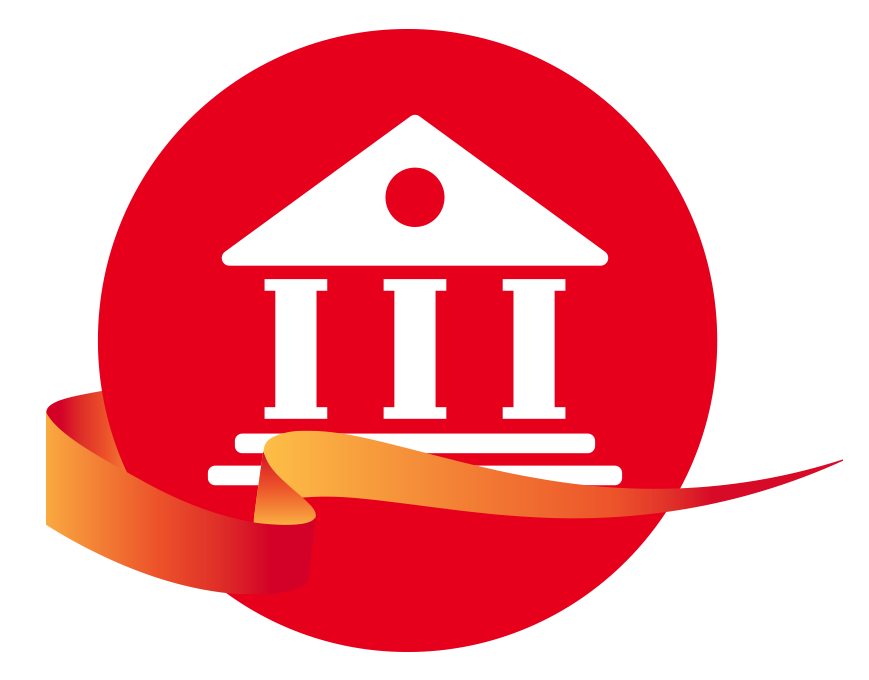 Legal
We advocate within the legal community to encourage legal professionals to initiate conversations with their clients about charitable gifts during the Will making process.
We commissioned research to examine Australians' willingness to leave a bequest to a charity in their Will. Currently only 7.5% of Australians leave a gift in their Will, but the IAC team believe that more would be willing to do so if their solicitors simply asked about leaving charitable bequests as part of the Will-writing process. Download the research here

Networking
As an IAC supporter you will have the opportunity to talk to supporters about gifts in Wills, making it easier for charities to discuss the concept and their charity as a beneficiary.
If you would like more information on how you can get involved in the campaign please click here email [email protected]  or click here