The Alfred Hospital Foundation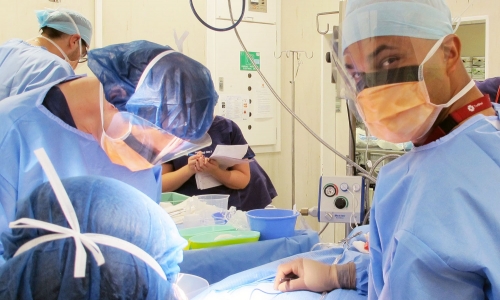 LEAVING A LEGACY OF HOPE AND COMPASSION
The Alfred Hospital in Melbourne cares for people and their families in the hour of their greatest need. Every hour of every day, someone is rushed to The Alfred for urgent treatment. Our dedicated team of amazing doctors and nurses value and respect life from beginning to end.
The hospital has a long 150-year history of providing world-leading compassionate care, treating the most complex and life-threatening conditions and working tirelessly to improve the lives of patients and their loved ones.
REMEMBERING THE ALFRED IN YOUR WILL
Over a third of the crucial work supported by The Alfred Foundation is only made possible by the wonderful gifts in Wills we receive.
Your thoughtful legacy can ensure The Alfred continues to provide the highest level of care, innovation, research and training for generations to come. Including a gift to The Alfred in your Will can help the hospital continue its vital life-saving work, allowing The Alfred's team to provide the best possible care for people who are critically ill and in most need.
What better gift to leave behind you than the gift of life itself?
 LEAVE A GIFT TO SAY THANK YOU
The doctors, nurses and allied health professionals at The Alfred are renowned for the compassionate care they provide to patients and their loved ones in what are often extremely difficult circumstances.
Leaving a gift in your Will allows you to expresses your thanks to The Alfred's dedicated team and can help to change the lives of patients and their loved one long into the future.
LEAVE A GIFT TO REMEMBER
Your gift can not only act as an expression of your own love and compassion for those who have been cared for by The Alfred, but can also be made as a tribute or memorial to someone special.
Many of the gifts we receive in our supporters' Wills have been included to remember a loved one or honour a special memory or occasion.
IMPORTANT INFORMATION FOR YOU
To include a gift to The Alfred in your Will, please speak with your solicitor and ask them to include our correct legal name and ABN (The Alfred / ABN 27 318 956 319).
To find out more, please click here or get in touch with our friendly Gifts in Wills Team on 03 9076 3222 or email [email protected]
Download our gifts in Wills brochure here.
You can read here moving stories of other supporters who have remembered The Alfred in their Will explaining why they want to leave a legacy of hope for the future.
These is also a practical guide to remembering the hospital in your Will that you can take along to your solicitor when the time is right for you. Click here to download this guide.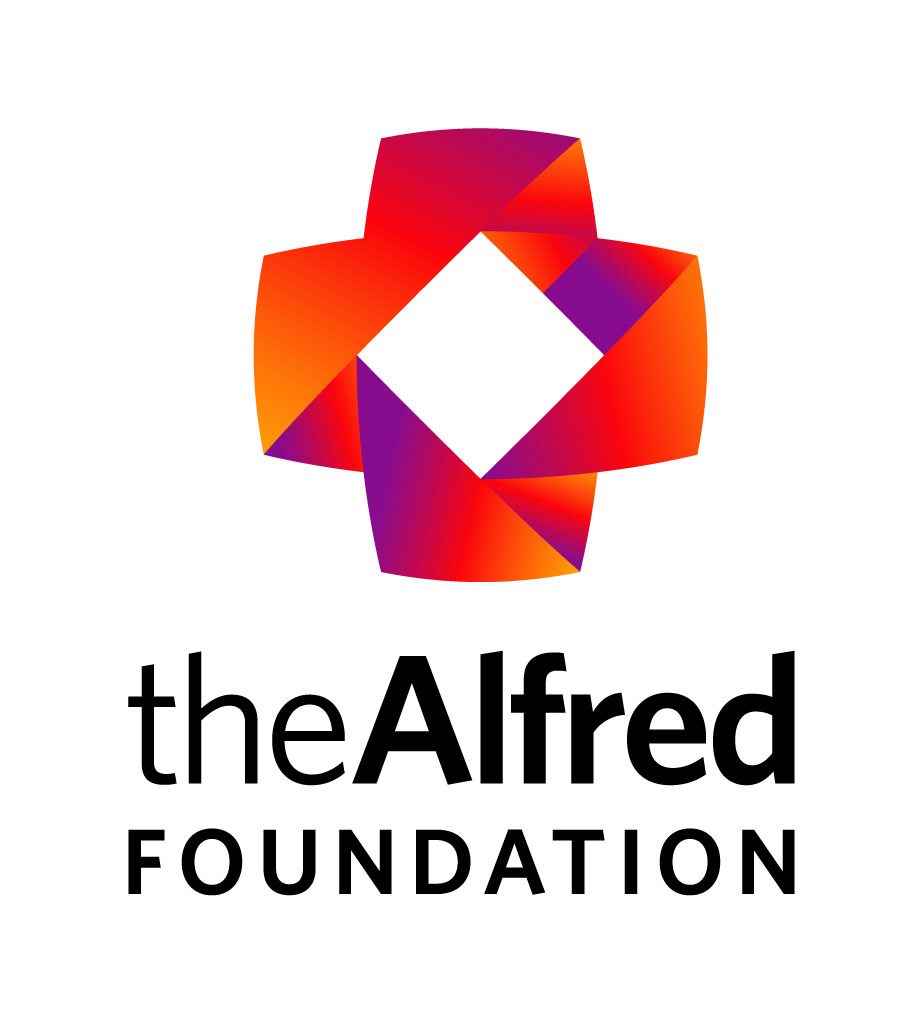 https://www.alfredhealth.org.au/the-alfred-foundation/give/leave-a-gift-in-your-will/
---