Include a Charity Week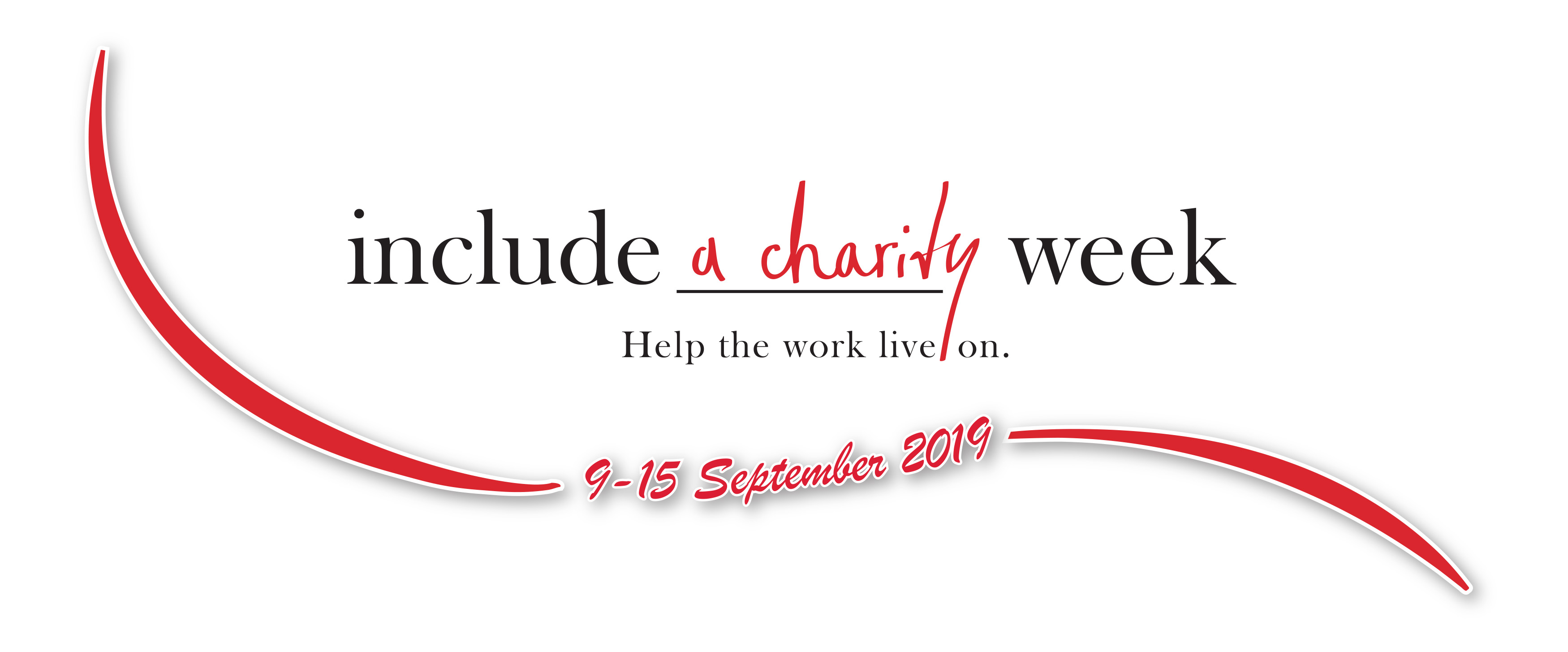 For one week each September, our campaign focuses on Include a Charity Week, a PR-focused activity to amplify and maximise our message. Aligned with international legacy weeks across Europe and in New Zealand, Include a Charity Week raises the profile of charitable gifts in Wills and provides an opportunity for supporter charities to convey their importance.
Our events for 2019 are now live – register for the event in your state below!
Don't forget to get involved in the campaign and download our free Supporter Handbook here!